Essen Eight: Our Top 8 picks for Spiel 2018
Posted Tuesday, 23-Oct-2018
It's ESSEN WEEK! Here's our picks for the best eight board games that will be at the fair.
Curated and compiled by Calvin Wong
1. Adrenaline: Team Play DLC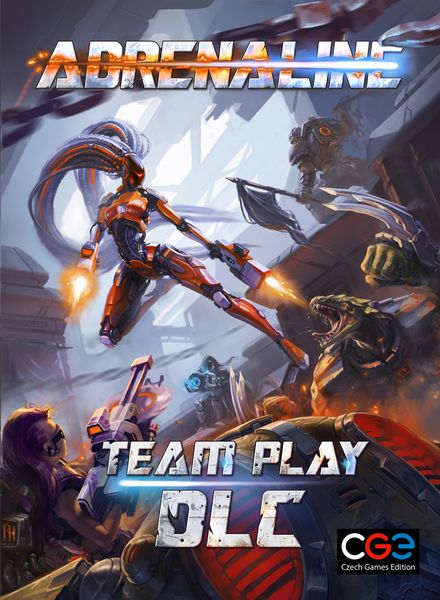 More guns. More mayhem. Faster. Now in teams!
Pump up the pace; it's the Team Play DLC! Whether in all-out deathmatch or team-based scoring, the game has been streamlined to add more player choice, create new decisions, and introduces character-specific weapons and abilities to the game of diceless arena combat.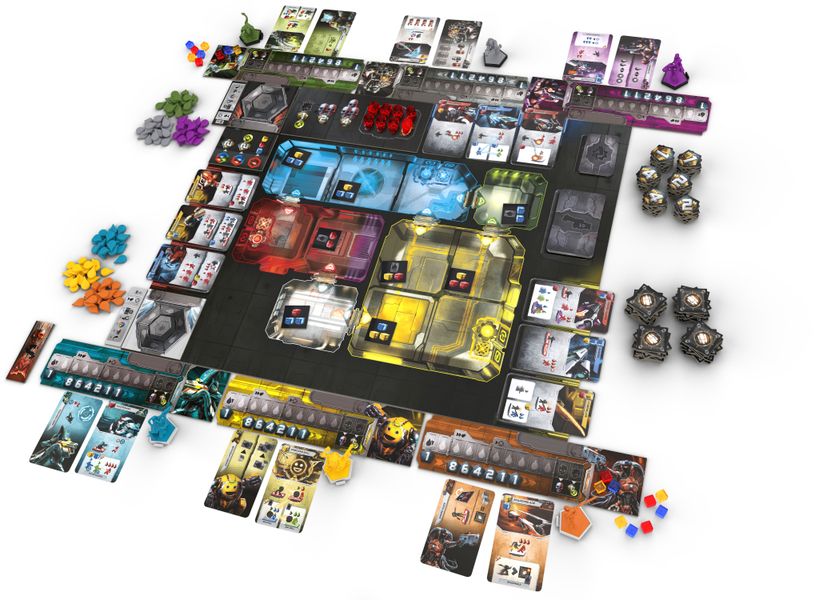 The player count has also changed from 3-5 to 2-6, with a fast-playing team mode for any number of players.
As well as the deadly drone assassin Echo, each of the five characters now has unique abilities to further push themselves to the limit.
---
2. Bargain Quest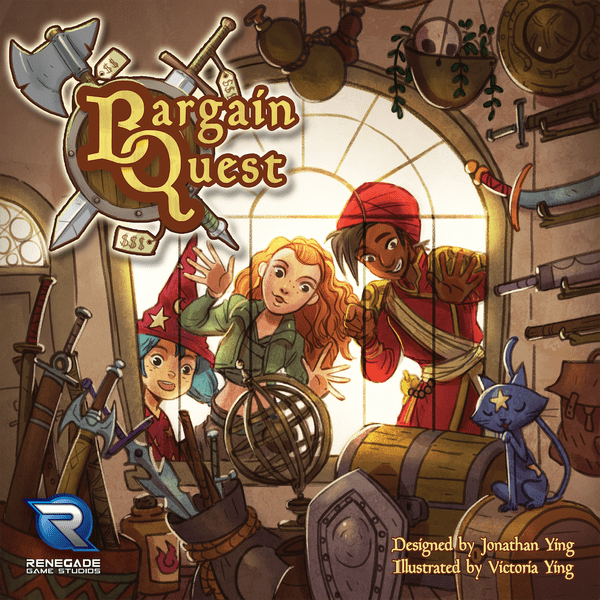 Adventure! Heroics! Capitalism!
Run your item shop and sell equipment to the heroes who seek to vanquish the evil lurking in town! Bargain Quest is a card drafting game of luring enticing persuading heroes to enter your shop with promises of loot and glory. Sell them the right items for their class, and should they survive, you'll get glory!
Whether you'll outfit your heroes with the best gear, fleece them of their gold, or lure them with the promise of adorable cats, Bargain Quest is a great fantasy drafting game that's one of my personal favorites.
---
3. CO2: Second Chance
The beautiful game of companies and carbon is back in Second Chance, a redesign of CO₂ that streamlines the gameplay and the balance, increases the component quality, and speeds up the game – AND adds co-operative and solo play!
In CO₂, each player is the CEO of an energy company responding to government requests for new, green power plants. The goal is to stop the increase of pollution, while meeting the rising demand for sustainable energy — and of course profiting from doing so. You will need enough expertise, money, and resources to build these clean power plants. Energy summits will promote global awareness, and allow companies to share a little of their expertise, while learning still more from others – all while lowering the CO₂ levels before the earth is completely doomed
Buy CO₂ Second Chance for a game about saving the planet – and your profits.
---
4. Dice Hospital
It's a medical emergency and the patients are on their way. Can you treat patients, assign specialists, and discharge the healthy before your rivals do?
Dice Hospital is a worker placement and dice drafting board game where players must choose ambulances of patients to treat, and assign them to the right rooms and services in order to get them healed up and discharged. How many patients can you fit into your wards without running out of staff to heal them?
Buy Dice Hospital for an amazing game of dice and treatment, gorgeously illustrated by Quadropolis artist Sabrina Miramon.
---
5. Everdell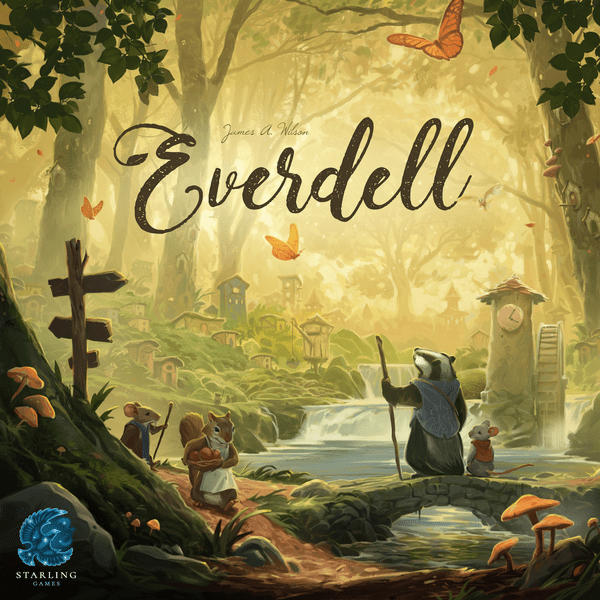 Beneath the boughs of towering trees, among meandering streams and mossy hollows, a civilization of forest critters thrives in the Everdell valley.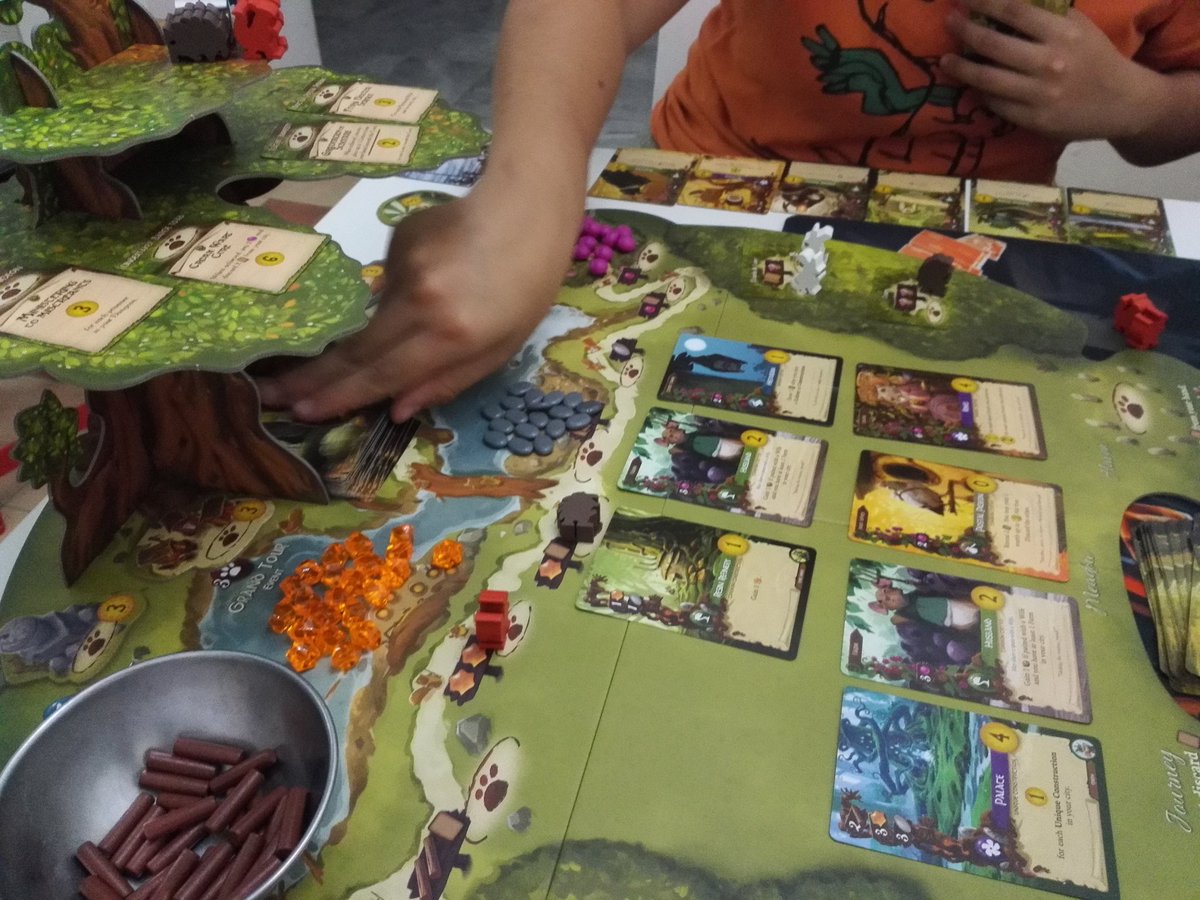 Put your rabbits and hedgehogs to work as you construct new buildings, meet lively characters, and plan for the seasons ahead. Use worker placement and tableau building to increase the governance and prosperity of your corner of Everdell, gathering berries and recruiting the right squirrels to drive your city's success.
Buy Everdell for a easy-to-pick-up board game of stunning visual design and gorgeous components.
---
6. Grifters: Nexus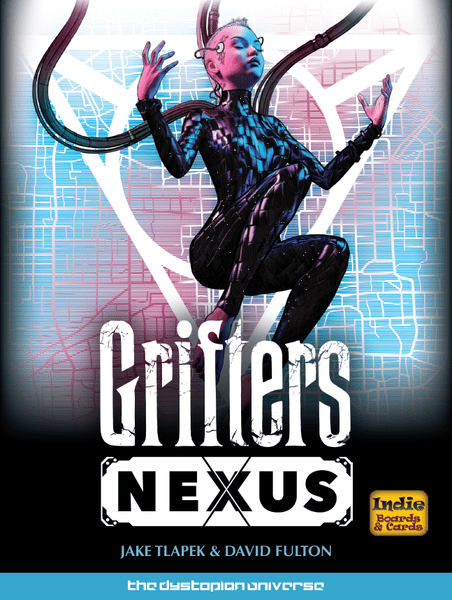 Set in the world of The Resistance and Coup, Grifters: Nexus is a slick, suave card game about thieves and ringleaders, crooked cops, hackers, and swindlers.
Playable as a standalone title or as a combined set with the original Grifters, Nexus introduces all new specialists and mechanics for you to grab power for yourself and your criminal empire. Pull off daring heists and con jobs, perform corporate espionage and a little blackmail – recruit bounty hunters, police captains, and high powered brokers to your side.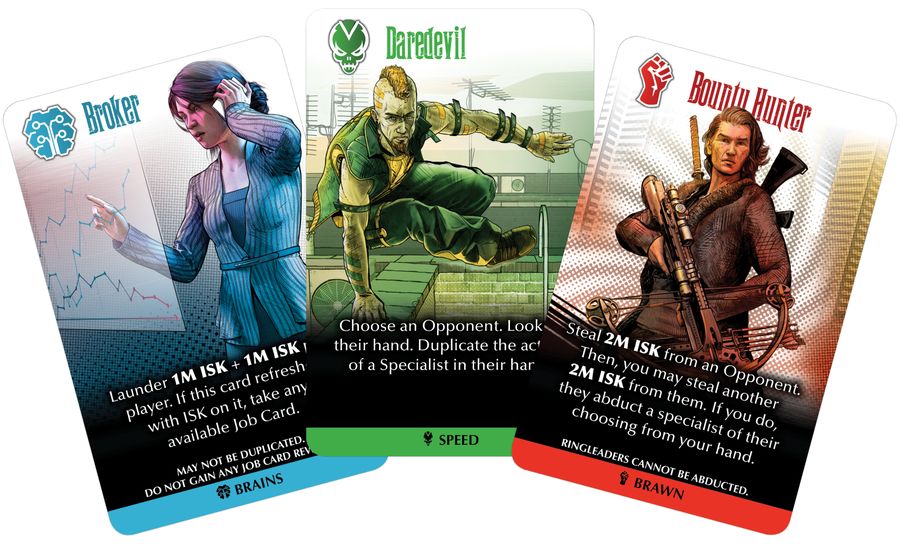 Featuring gorgeous art, fast play, set collection and hand management elements while slightly raising the complexity level of Grifters, buy Grifters: Nexus if you want to continue your adventures in the Dystopian universe.
---
7. Root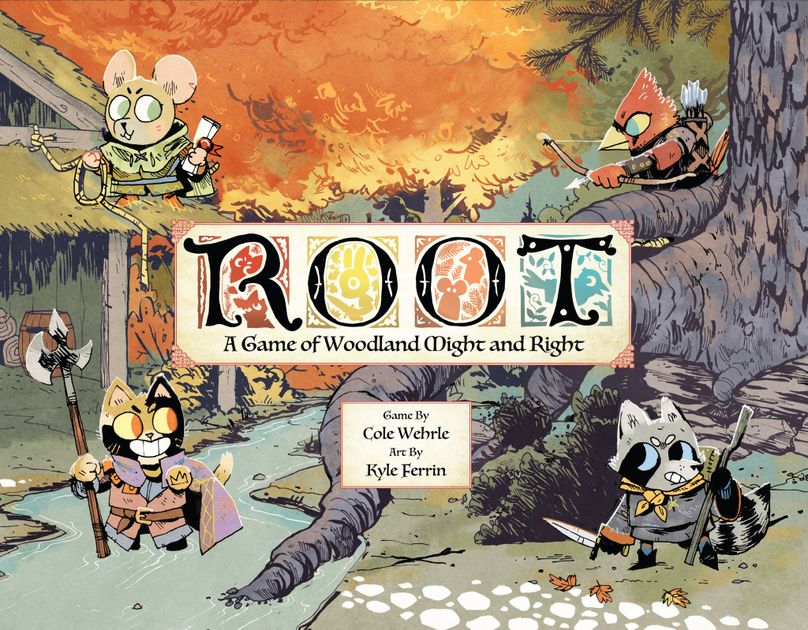 Root is a board game of adventure and war in which players battle for control of a vast wilderness.
An asymmetrical area control game in the vein of the Counter Insurgency (COIN) series of games from GMT; but more accessible, and with cute animals. Play as the central power, the Maquis de Cat; the Alliance of Woodland Creatures that oppose her, the raptors of the high-flying Eyrie, or the Vagabond who seeks to pit all the factions against each other for their own gain.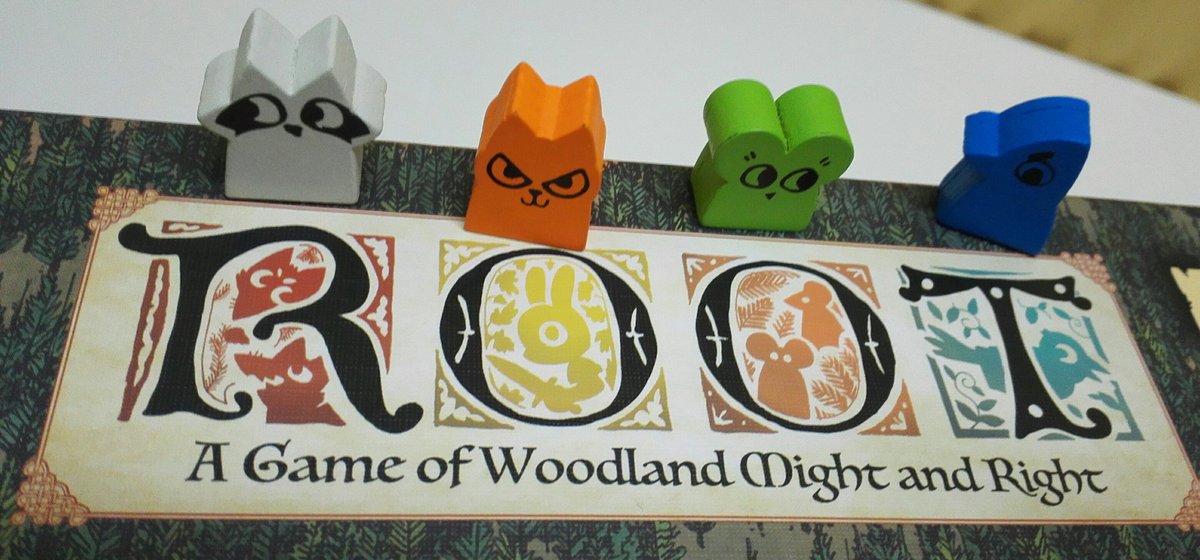 Buy Root: A Game of Woodland Might and Right for a game of multiple, varied factions, each with their own play style and mechanisms, and do battle for control of the great woodland once and for all.
---
8. Wildlands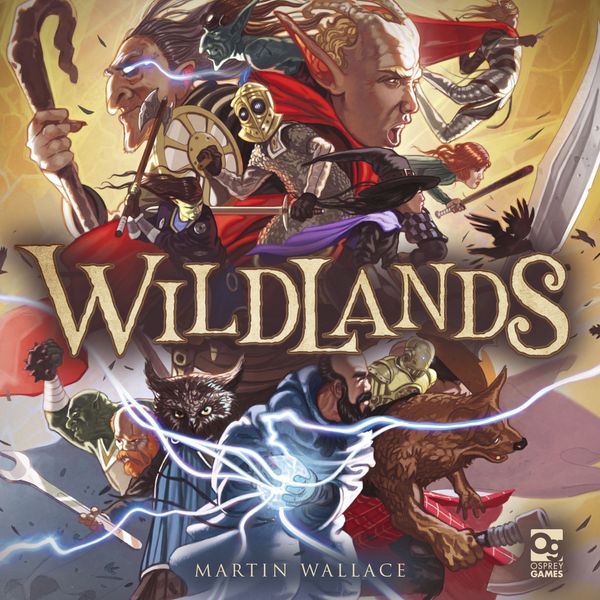 The great evil has fallen, and has taken the capital with it. Where once there was a kingdom, there is now only the Wildlands.
Wildlands is a card based tactical combat board game set in a lawless fantasy world. Seek survival, treasure, or even glory as rival factions, each with a unique deck of cards dictating their abilities across the battlefield. Some focus on ranged prowess, some on raw strength, and others on the bond between characters, offering a wide range of play styles to explore.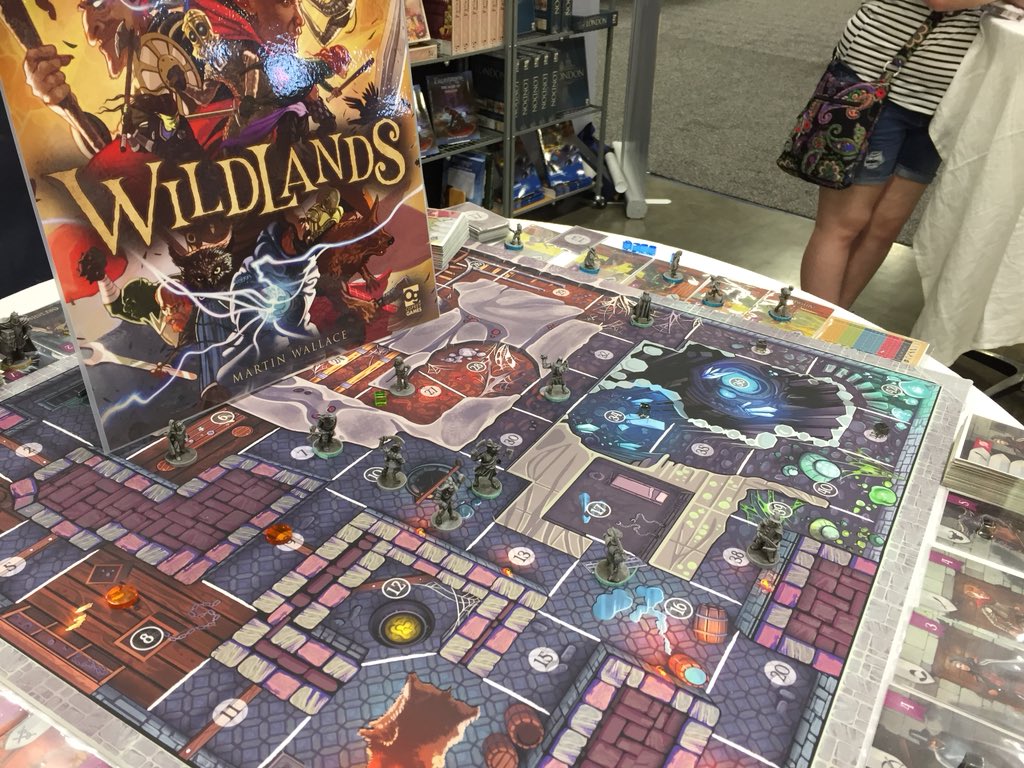 Buy Wildlands for an easy-to-learn tactical game with deep nuance, designed by the legendary Martin Wallace.
---
That's our pick of 8! But that's not all…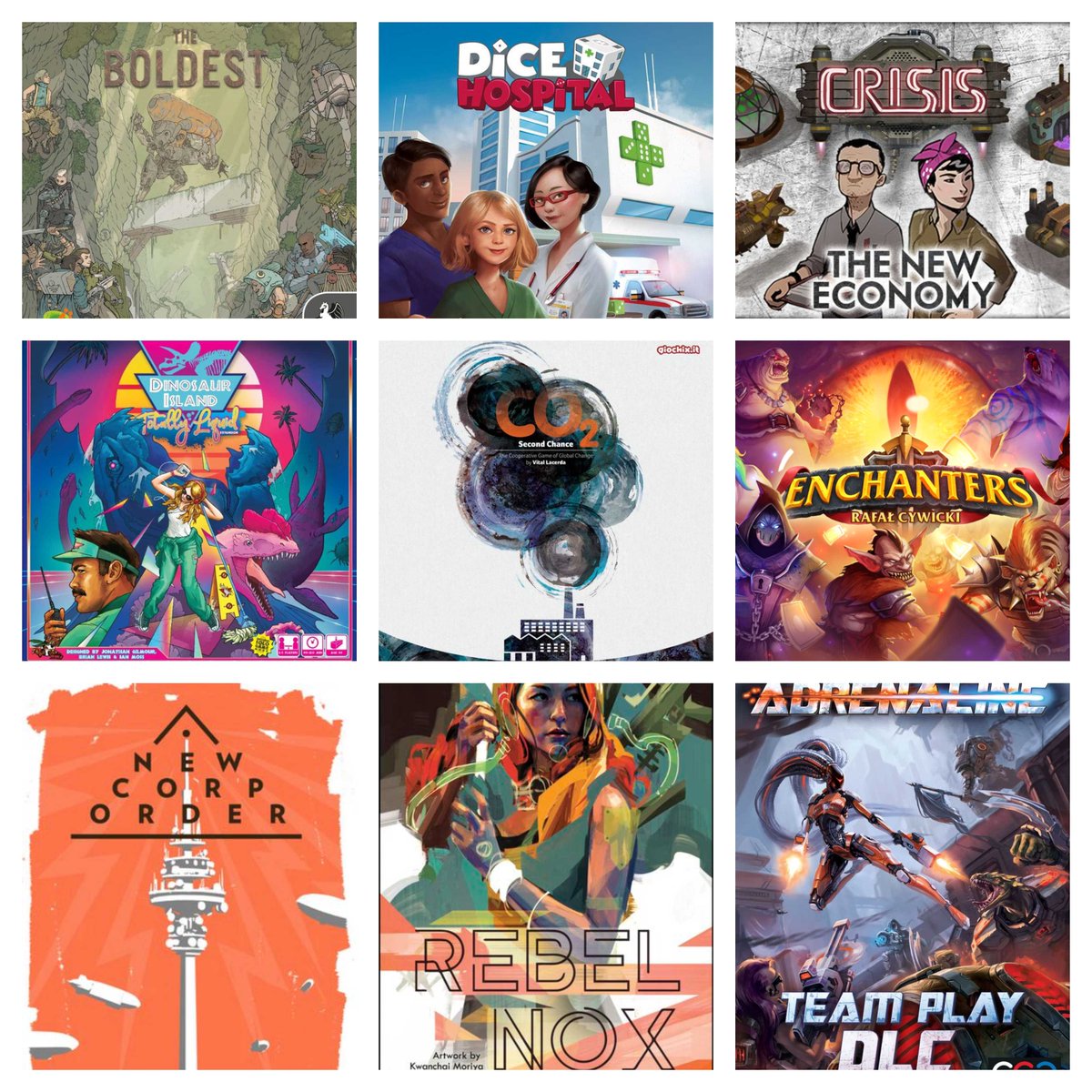 For a better look at what awesome games we've covered in the run up to the show, check out our Road to Essen coverage in the past week.
For live coverage of the event, follow along on our Twitter, Instagram, or Facebook @boardgameprices
Published by BoardGamePrices.com