Board Game News Brief: September 4th, 2019
Posted Monday, 9-Sep-2019
A new Anachrony Expansion, and what you decided were the hottest games of September
Paradoxes closed by Calvin Wong
What's Trending?
New month, new data – as users like yourself search BoardGamePrices and decide what the hottest new games are.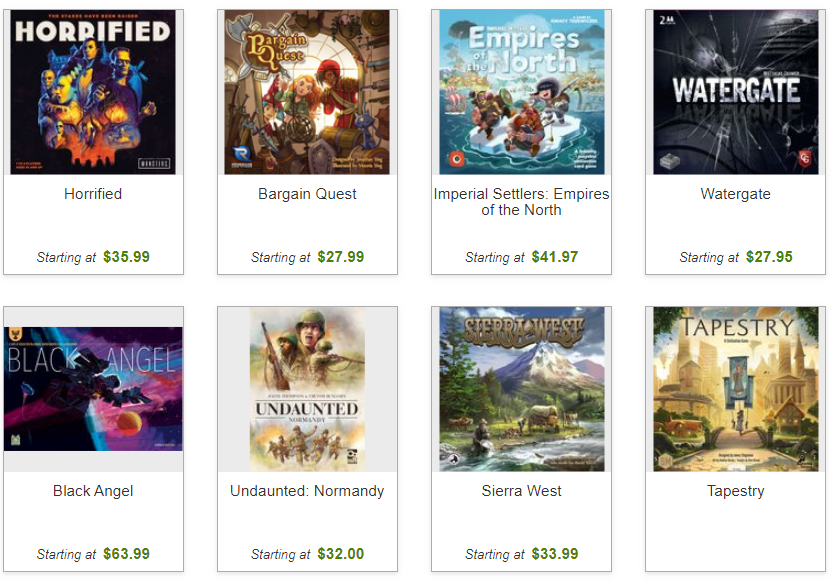 With fantasy item shop game Bargain Quest finally coming back into print, wide releases of Black Angel about to colonize new worlds, a new Imperial Settlers spinoff, and Tapestry about to hit shelves, loads of you are super excited about lots of new games.
Watch for a review of Undaunted: Normandy coming soon!
Anachrony: Future Imperfect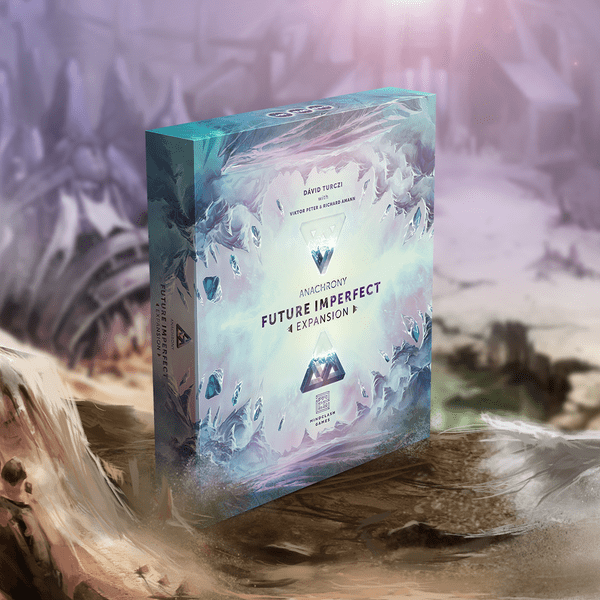 This expansion has had us super excited! Anachrony is one of our favorite worker placement games and Future Imperfect brings a ton of new stuff.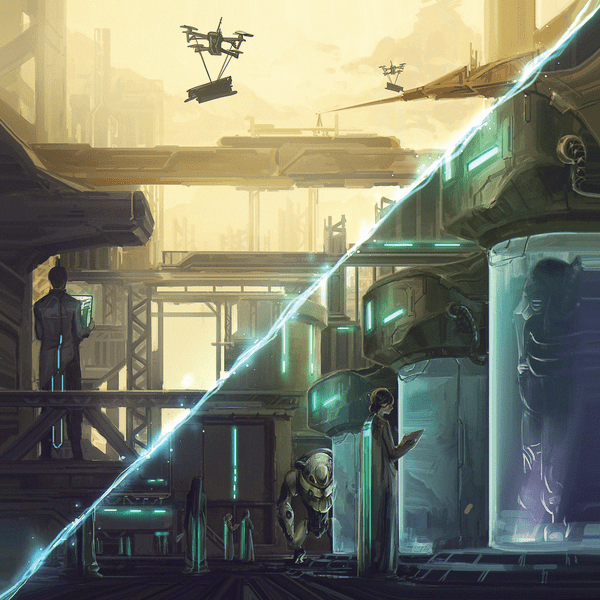 Being able to teleport your mech suits through time increases the risk of paradoxes but also gives loads of flexibility; entire new timelines allow you to grab more and more resources; and political intrigue in the World Council brings more interaction and customizable scoring objectives.
Anachrony remains one of our most enduring hits and we love it to bits. An amazing thematic eurogame.
---
Magic Maze: On Mars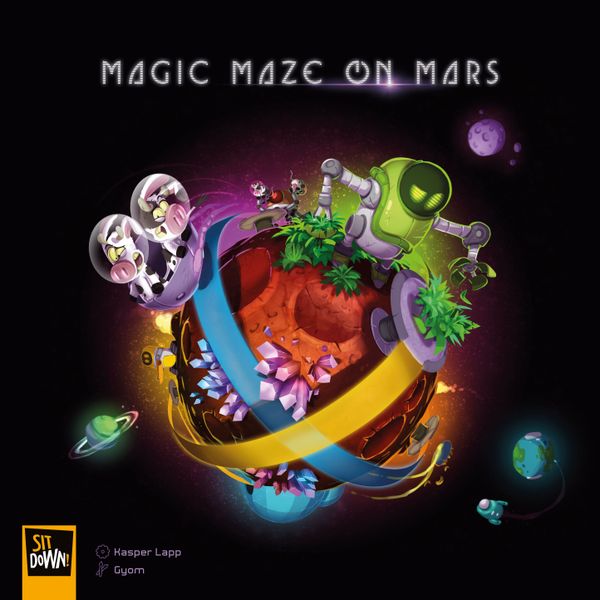 One of the biggest co-op games of the last few years goes to space in Magic Maze On Mars.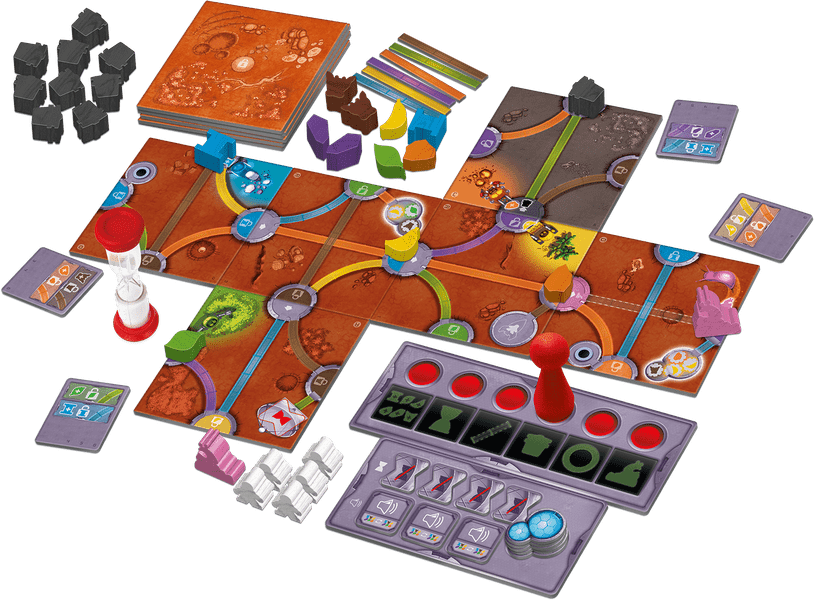 Adding a twist of complexity to Magic Maze, players each controlling a specific action, from creating resources, moving them, building new tiles, and watching the timer.
We'll keep an eye on this one as it nears release.
---
Quickstarters
Which side will prevail and gain dominion over the other: light or darkness? Omen: Heir to the Dunes is the single largest expansion since A Reign of War.  It not only includes all new unit cards and reward tiles compatible  with all games in the Saga, but also introduces factions and an all-new path to victory in the form of structures.
---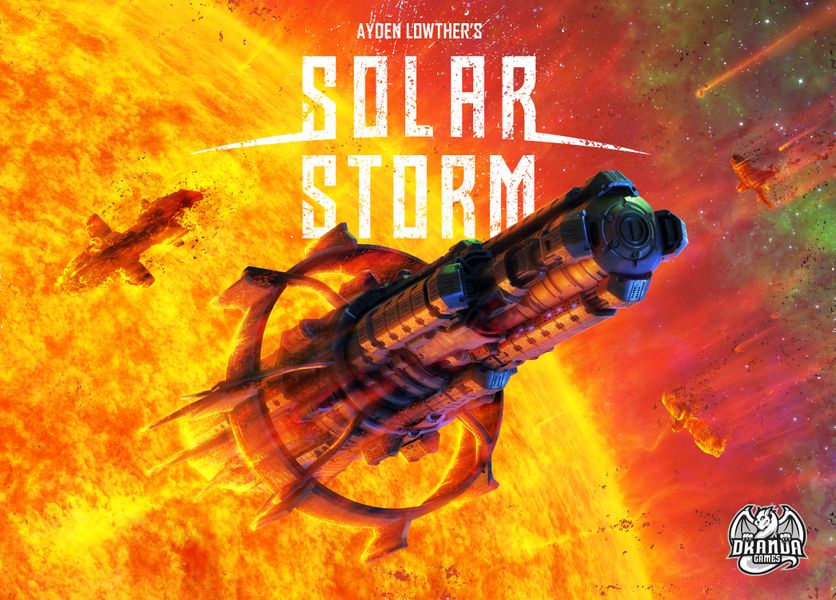 Merchant's Cove is one we missed earlier so it's got just hours to go. A highly asymmetric euro-game where each player is a different fantasy merchant with unique mechanics and components, Merchant's Cove looks amazing.
---
Have you read our review of Azul: Stained Glass of Sintra?
Takes what you love about Azul, runs with it, and adds a twist! Read what BoardGamePrices writer Carol LaGrow thinks of the sequel to the Spiel des Jahres winning game of tile-laying beauty.
Published by BoardGamePrices.com