Board Game News Brief: September 25th, 2019
Posted Wednesday, 2-Oct-2019
A presidency-ending conspiracy, a fake Space Race, and what's hot on Kickstarter right now in this week's Board Game News Brief.
Whistle blown by Calvin Wong
Watergate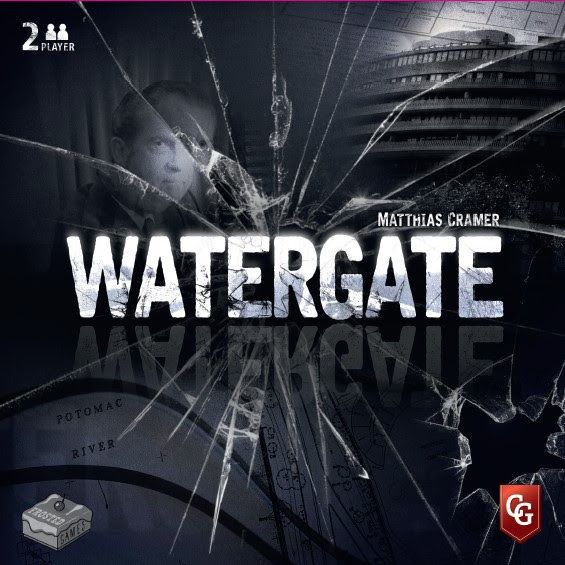 From the designer of Glen More, Rococo, and Kraftwagen comes Watergate, a two player head to head challenge depicting the scandal that destroyed a presidency.
A duel between Richard Nixon and The Washington Post, the journalists must gather evidence and the president obstruct justice and obfuscate truth until one side prevails.
Watergate is available to purchase now.
---
Godspeed
The Space Race was a lie.
From the studio behind Wasteland Express Delivery Service and Dinosaur Island comes Godspeed, a strategy game set in an alternate 1960s Space Race.
Ancient machines have been found in outer space, and you must use them to propel your nation forward. Play as India, Japan,the USSR, the US, or the EU in this science fiction game of worker placement and production.
Godspeed is tearing it up on Kickstarter right now.
Quickstarters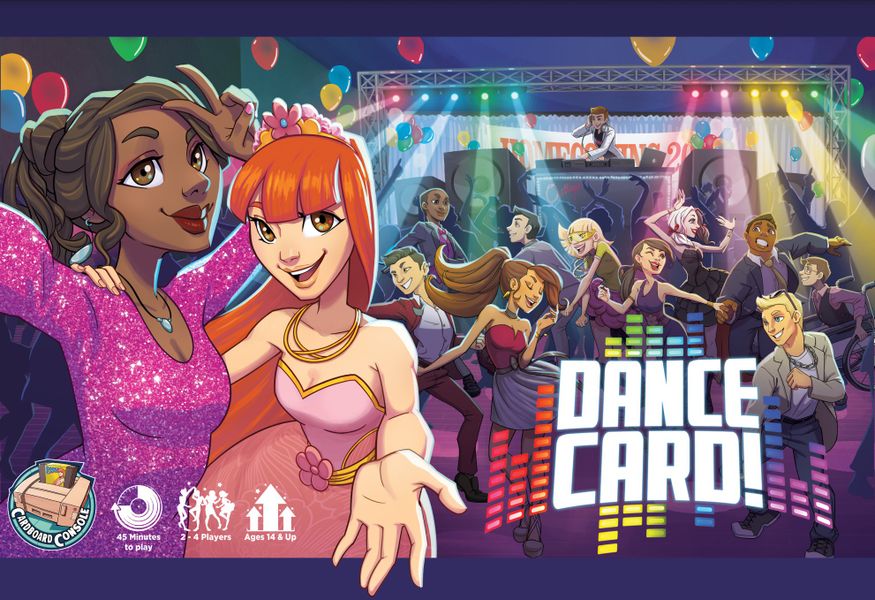 It's homecoming at Sackson High and you need to fill your Dance Card. This light-weight strategy game of positioning your dancers and fighting off rivals. Featuring a diverse cast of characters and competitive, co-operative, and solo play, Dance Card looks like a winner.
---
Welcome to Camp Pinetop! Voted Best Family Game at the Boston Fig Fest, you must level up your campers and gain achievement patches in order to win the game of adorable animal campers. Includes an expansion!
---
Decipher martian languages, learn and replicate their technologies, manage yoru time, and choose your actions wisely to do your in the Ruins of Mars. This medium-weight eurogame features gorgeous artwork and simple rules.
Love Word Games?
We have so much more than just Scrabble. Look at our top choices for word games and find the one that's right for you!
Published by BoardGamePrices.com