Board Game News Brief: September 18th, 2019
Posted Monday, 23-Sep-2019
A Coraline board game, The Space Base designer goes to the start of life, and Concordia gets some complementing maps – all on this week's News Brief.
Button eyes sewn in by Calvin Wong
---
Coraline: Beware the Other Mother
Neil Gaiman's spooky children's novel turned animated film Coraline is now a co-operative card game by Andrew Parks, designer of last year's megahit Dungeon Alliance, Core Worlds, and Assault of The Giants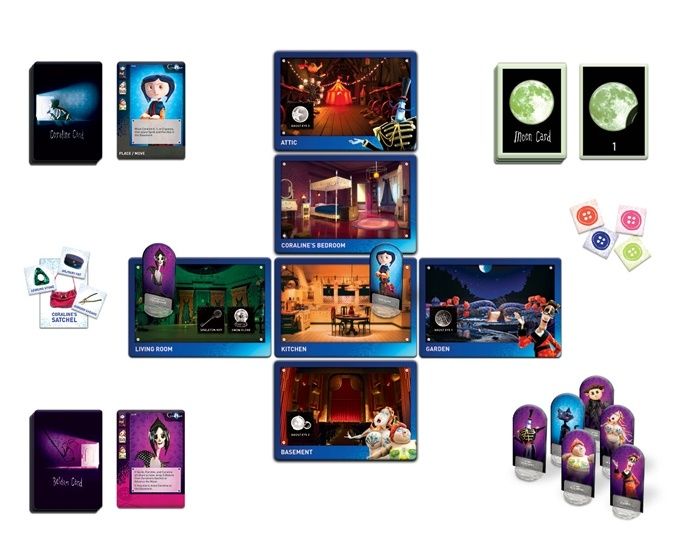 Players assume the roles of the Ghost Children who were captured by the Other Mother and must free Coraline and her parents from her evil clutches. You can pre-order the game for the Neil Gaiman fan in your life here.
---
Ecos: First Continent makes a big splash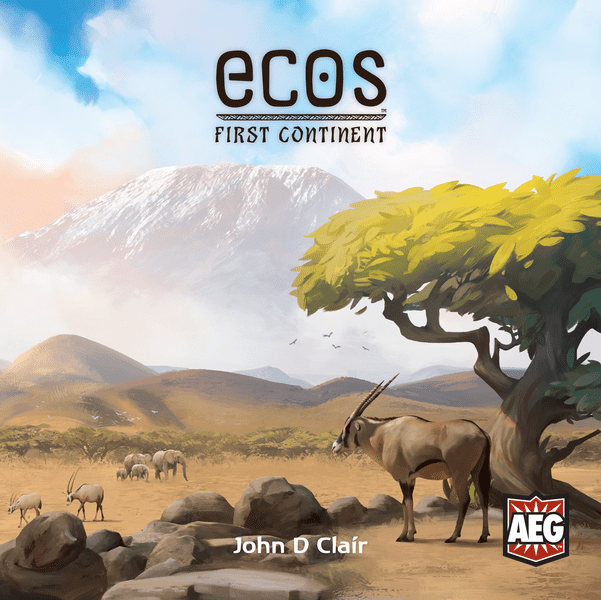 What if the formation of Earth had gone differently? asks Ecos, a game of landscapes, habitats, and species by the designer of Mystic Vale, Space Base, and 2019's science fiction game Downfall – and the game has been getting rave reviews.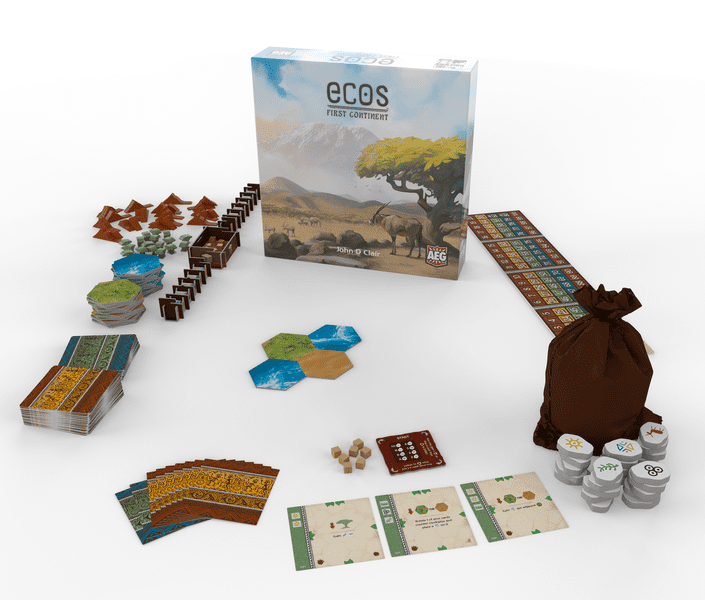 In Ecos, players are forces of nature molding the planet, completing cards from their tableau and shaping the continent to their own purpose. Mountain ranges, jungle, rivers, seas, islands and savanna, each with their own fauna, all lie within the scope of the players' options.
Buy Ecos: First Continent now.
---
New Map releases for Concordia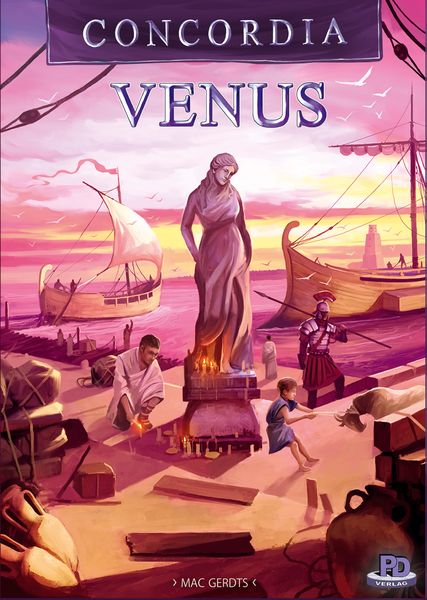 When Concordia Venus was released, PD-Verlag made two versions: an expansion only box, and a standalone release that included the base game. Both came with a different map.
The publisher has announced that Cyprus and Italia will be released separately, along with a whole new map, Balearica, which will introduce fish stalls. Concordia has spawned a plethora of map packs, and to no surprise as the game is really fun. I've only played the base map but I had a great time and would love to try the others.
---
Quickstarters.
Obsession: Upstairs Downstairs
is an expansion to the base game of Victorian gentry. Players must improve their estate, manage a staff of servants, and host social events. The Upstairs, Downstairs expansion allows up to 5 players, and adds four new servants, new service and improvement tiles, and new guests. Fans of Downton Abbey and Regency era fiction head on over!
---
Lumberjerks is a fast paced take-that card game about cutting your friends out of the equation. Only 16 dollars!
---
Finally we have Aeon Trespass, a minis-fest with a ton of plastic and awesome looking art. Battle titanic monsters and go through an epic campaign set in greek myth.
---
Want to start playing board games during your lunch break?
We have some suggestions for you! Have fun at the office while keeping your mind active with portable, short, and easy-to-teach games.

Published by BoardGamePrices.com