Board Game News Brief: September 11th, 2019
Posted Saturday, 14-Sep-2019
Root: The Clockwork Expansion
Square off against four fiendishly automated factions in this expansion for the asymmetrical wargame of woodland supremacy – introducing either bot players to your game, or teaming up against the machines in co-op play.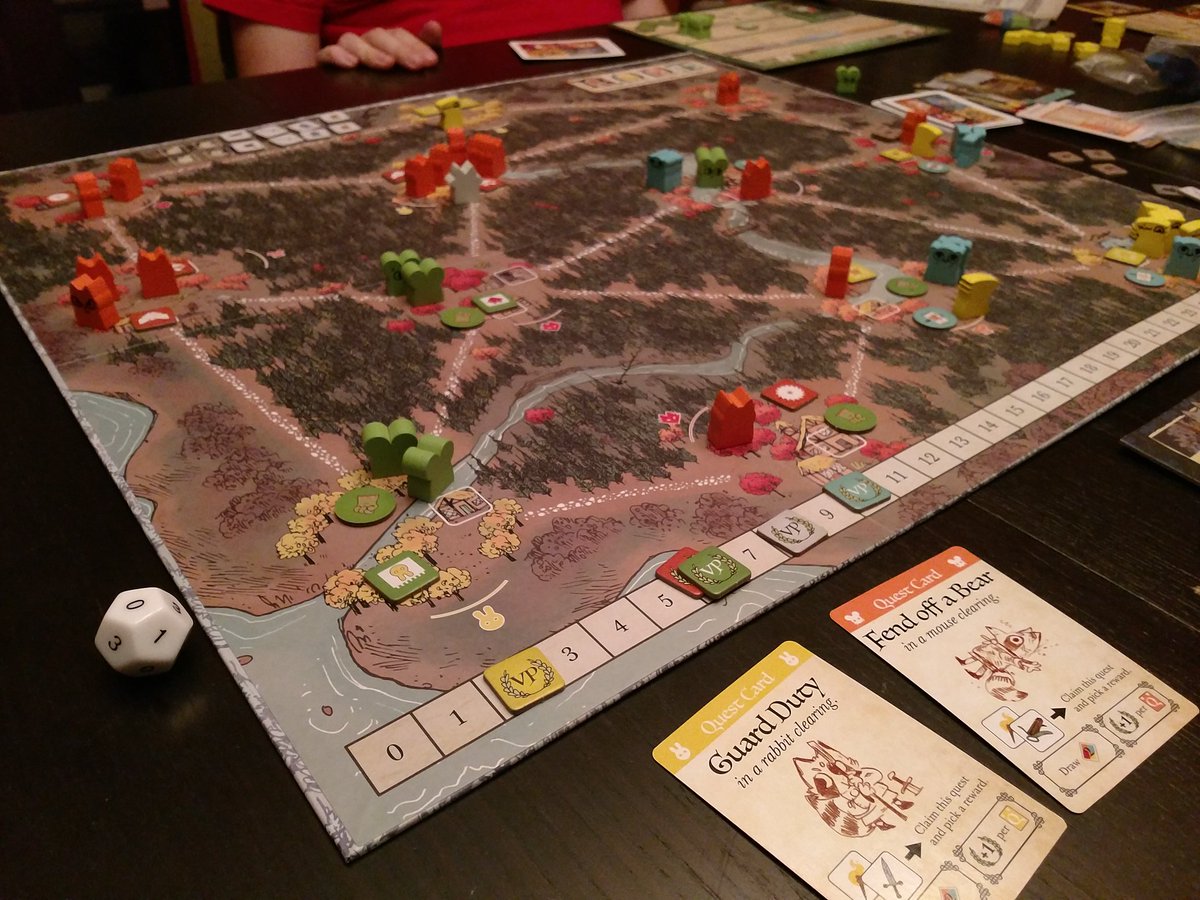 Featuring the Mechanical Marquise, Electric Eyrie, Automated Alliance, and Vagabot, this expansion will up the challenge for your copy of Root.
One of our favorite wargames, Root brings a new aesthetic to the genre with cutesy animals and strategic bite.
Watch for our review of the game, coming soon.
---
District 9 relaunch
Weta Workshop (Giant Killer Robots) has re-launched their District 9 board game after taking down the previous campaign due to fan feedback.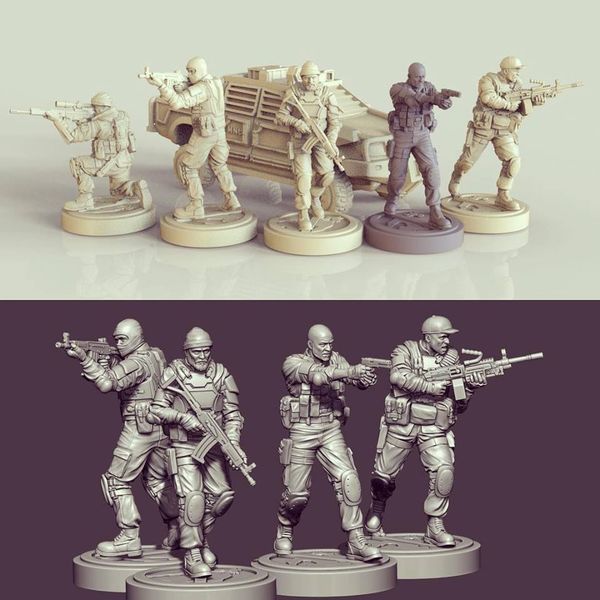 Based on the critically acclaimed science fiction film, which tackled themes such as militarization and apartheid, the game lets you play as one of four factions in a fight for control of the District.
The Big Book of Madness: The Vth Element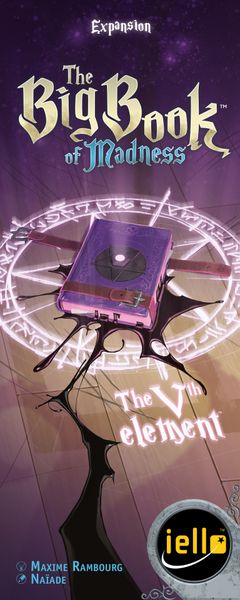 When it first came out The Big Book of Madness dominated our search charts, becoming one of our most popular titles with its endearing art and quirky students-at-a-magic-college theme. Iello has announced the first expansion to the game, The Vth Element.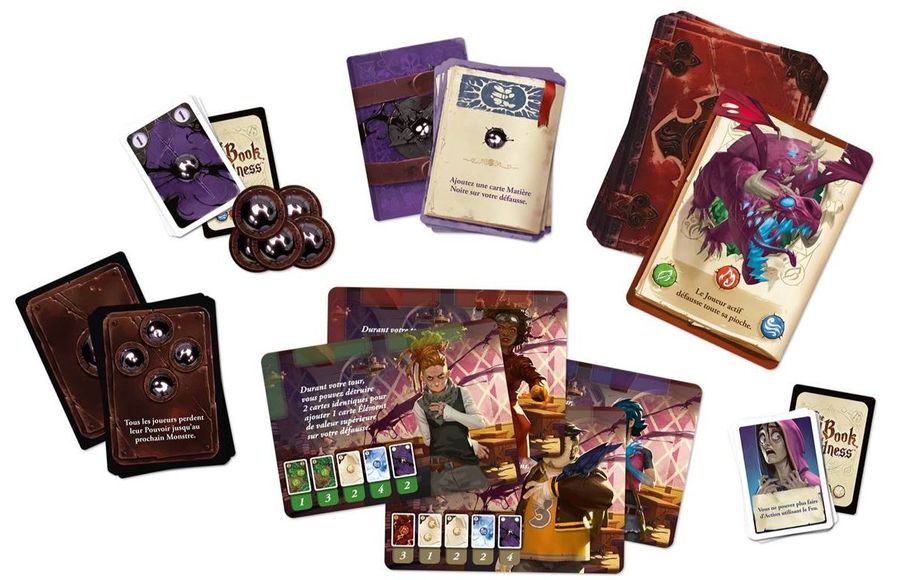 Master new spells, come to terms with new students, and take lessons on Dark Matter, a while new element, and brush up on Phobias, permanent constraint cards which add a frightening new twist to gameplay.
Quickstarters
Dice & Ink: A Roll & Write Anthology is a book collection of ten roll-and-write games that fans of the genre should definitely check out. Competitive or co-op, beginner friendly or hardcore, this book will have something for all RnW fans.
Disclaimer: I was involved with the rulebook edits for this project, but did not have any input on game design.
---
After the Empire is a game about building 3D castles and fighting off sieges. Combining worker placement and tower defense, the game looks… well, look at it!
---
From the makers of the Fidget Cube comes Fidget Factory, a game of fast-paced chaotic co-op. Build cubes, ship products, and do it all before the coffee runs out.
---
Have you read our Bomb Squad Academy review?
Bomb Squad Academy is a press your luck card game where you must have nerves of steel. Will you be brave enough to cut the wires?
Published by BoardGamePrices.com