Board Game News Brief: October 9th, 2019
Posted Thursday, 10-Oct-2019
Cut Gloomhaven setup time, a new game set in Sarah J. Maas' Throne of Glass book series, and the next project from the creators of ROOT.
Embers of Memory: A Throne of Glass Game
A re-theme of the two-player co-op game Ravens of Thri Sahashri, Embers of Memory is set in the Throne of Glass universe by fantasy author Sarah J. Maas.
Players work together to recreate Princess Aelin's memories by building out a map of cards on the table, attempting to match quadrants and numbers. We've received a review copy of the game and will let you know more soon. It's also available to pre-order right now.
Gloomhaven expansion will not have map tiles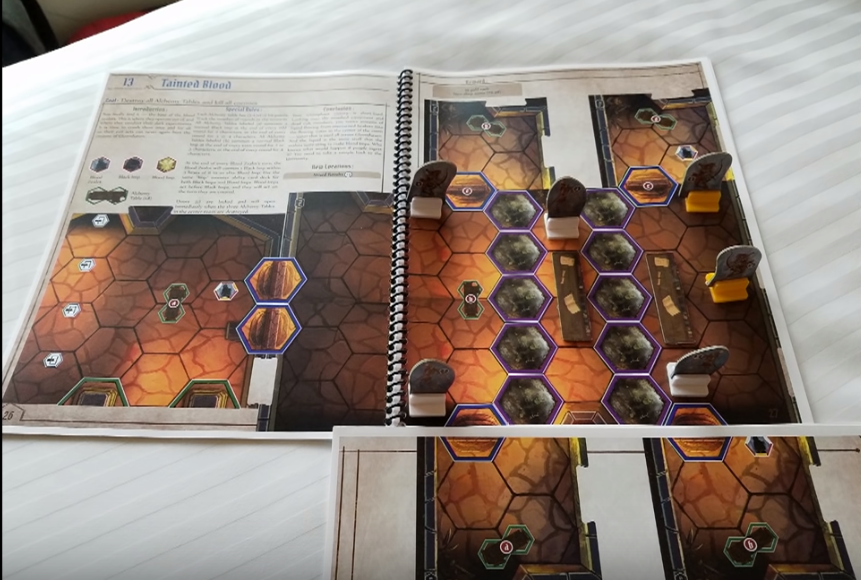 Instead the game will be played directly in the scenario book, greatly cutting setup time and allowing the expansion to have custom art for each scenario, enhancing immersion and playability.
For those of you who missed last week's coverage, Gloomhaven will be releasing a newbie-friendly, $40 expansion with all new scenarios and hero classes later next year.
The base box is now available for $99.
---
Oath
The designer and illustrator of ROOT have reunited to produce a new game called Oath. Details are light on the ground right now but enjoy these photos!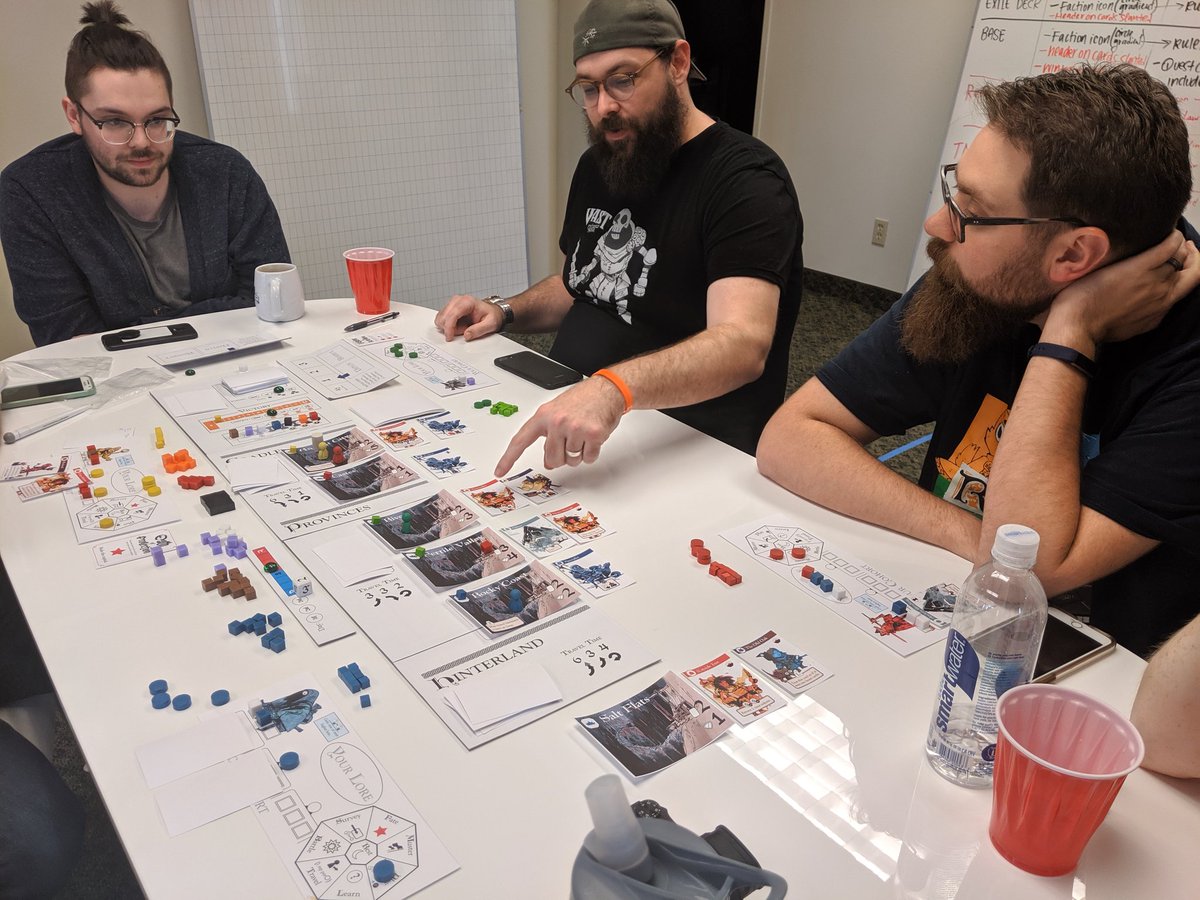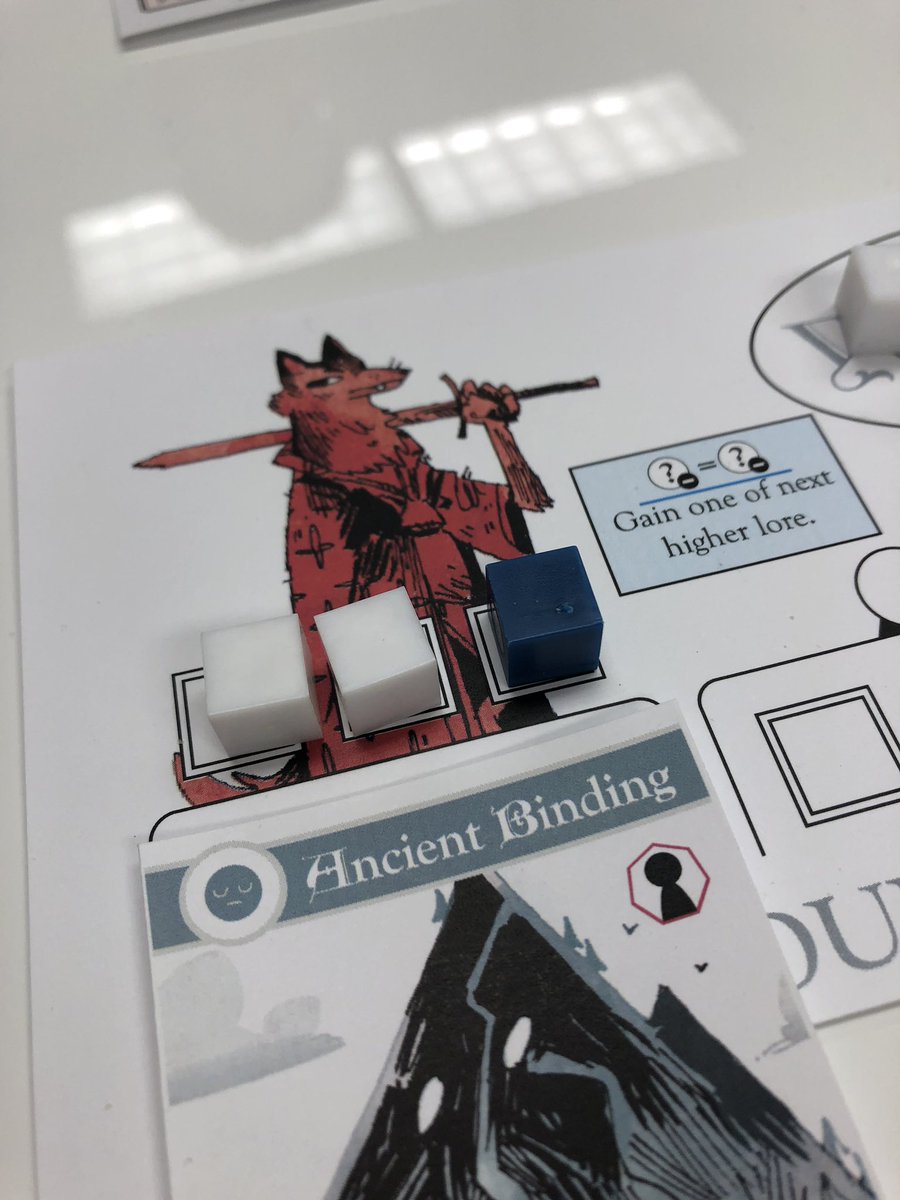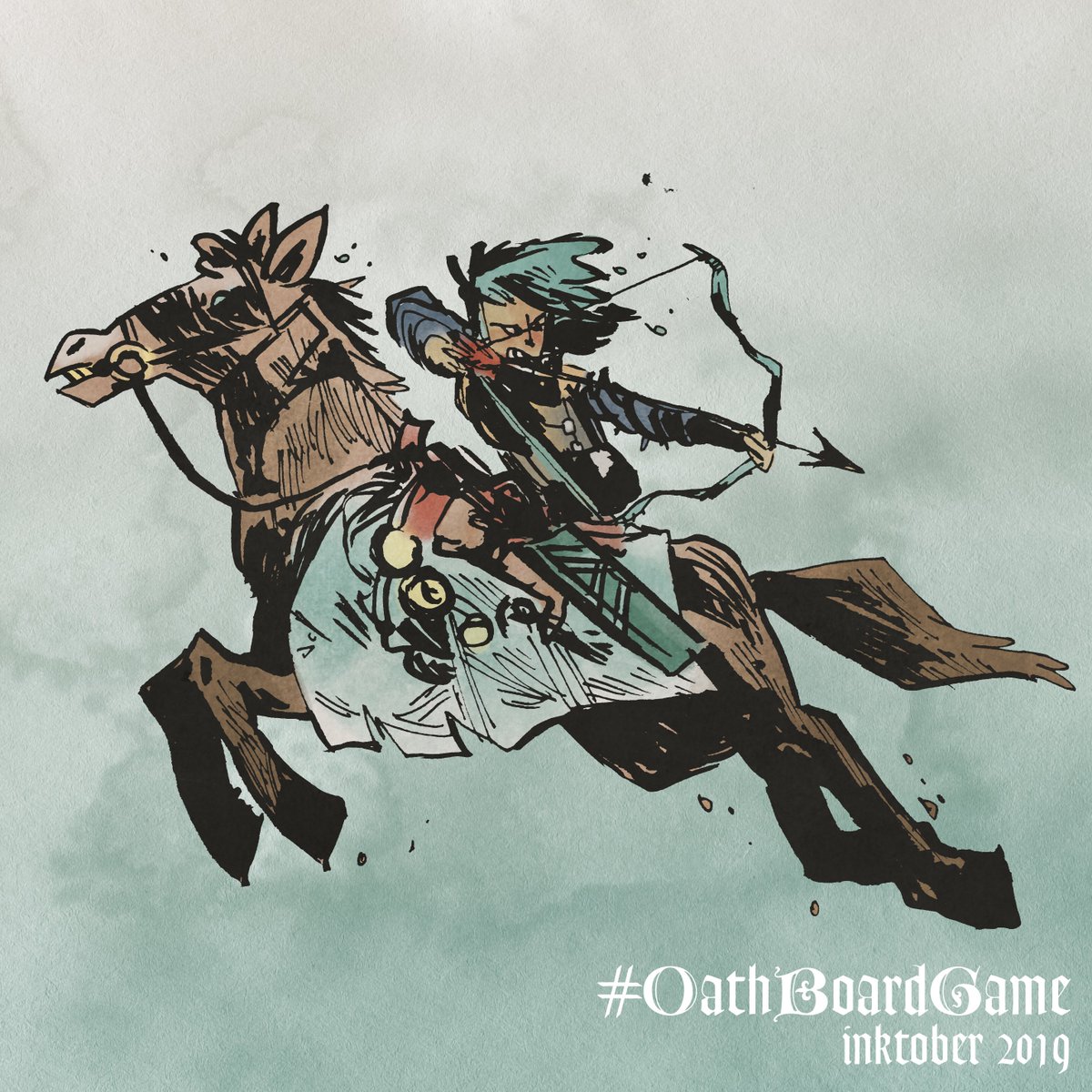 You'll know more when we know more.
---
Quickstarters
Calico is a game of sewing quilts and attracting cats to sleep on them. You're either already completely sold or there's nothing further I can say.
---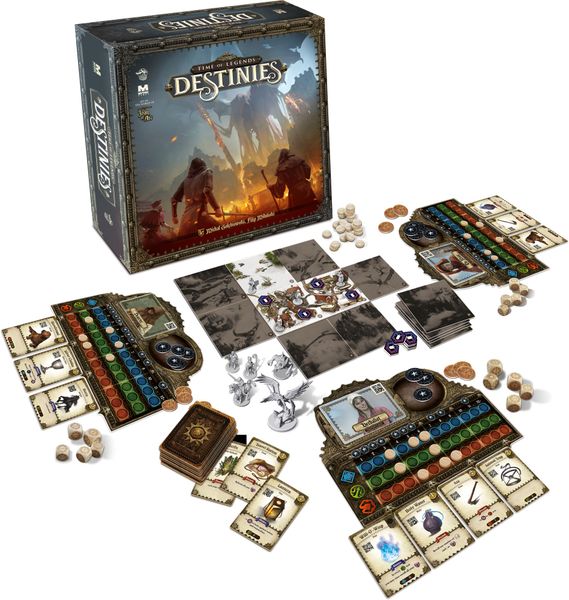 Time of Legends: Destinies is an app-driven narrative board game that's only got days left on Kickstarter. If you're keen, now's the time.
---
A children's dungeon crawler, The Quest Kids promises to teach the value of co-operation, heroics, and fighting bad guys. The game comes with an increasingly complex campaign and features an absolutely adorable aesthetic. It looks ace.
---
Our Road to Essen coverage has begun! We've picked 21 games to highlight before the fair and we've already launched part one of our coverage. Read it here and don't forget to subscribe @BoardGamePrices on Twitter, Instagram, and Facebook to get live updates from the convention.
Published by BoardGamePrices.com