Board Game News Brief: May 2nd, 2019
Posted Monday, 20-May-2019
News on the Anachrony expansion, a new card game of co-operative survival, and the winners of the Mensa Select in this Board Game News Brief
Sent back through time by Calvin Wong
Anachrony Expansion cracks a million dollars on Kickstarter
The first major expansion to one of BoardGamePrices' hottest games of all time has launched to huge success. The game of time travel, mech suits, and worker placement raked in a total of $1,051,447.
Along with a brand new expansion dealing with more time travel hijinks, the new box reworks many of the base game's art and components – new leader illustrations, plastic tokens, resin resources, and metal cubes.
Anachrony has been a smash hit ever since its release, constantly trending on our search charts. It's a medium-heavy worker placement game (with optional mech miniatures) that has some of the best art in the industry. If I had to get rid of every other eurogame in my collection, I wouldn't even blink. Anachrony is awesome.
---
Until Daylight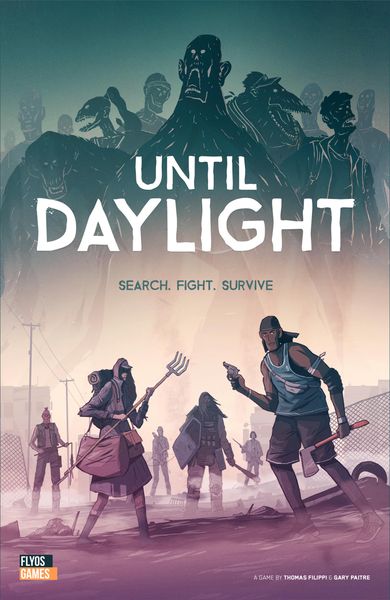 Survive waves of enemies with your equipment, traps, and fellow survivors in Until Daylight, a real time card game of co-operative survival.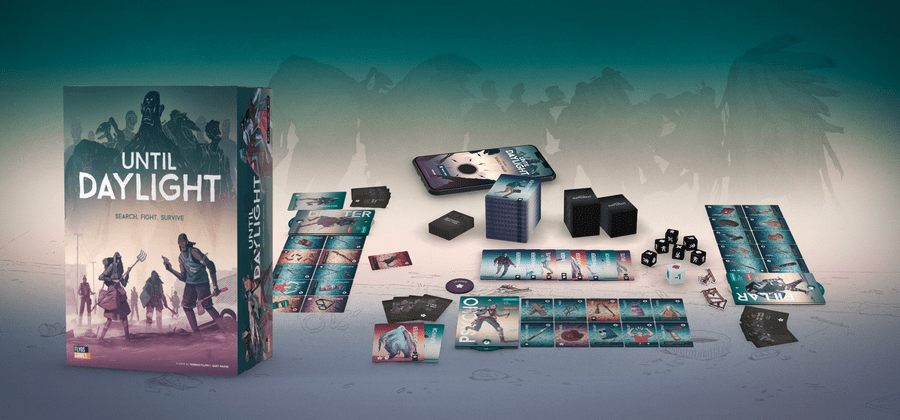 With precious few seconds to hold off the horde, you'll have to rely on your experience, your gear, and your friends. Until Daylight is available for pre-order now.
---
Announcing the Mensa Select 2019 Board Game Winners
Every year, Mensa selects 5 great board games to award their prestigious Mensa Select award, and this year's winners look to all be long-time classics. Click here to find out which five board games took home the big prize.
---
Quickstarters
The Manhattan Project: Energy Empire: Cold War expansion (phew) is on Kickstarter now. Energy Empire is one of the most critically acclaimed thematic worker placement games, not least due to its retro scifi theme. Nab a bundle or grab the expansion.
---
Alban Viard creates awesomely thinky games, and Clinic Deluxe looks no exception. Inspired by classic video game Theme Hospital, the game requires you to hire staff, lay out rooms, and pay salaries in order to treat patients and gain popularity. Plus stunning artwork from Lisboa illustrator Ian O'Toole? Looks great.
---
Grimm: Tales of the Wood is a dark fantasy card game that promises deep and rewarding gameplay through its multiple scenarios. Featuring a high contrast aesthetic and cool ideas, the campaign deserves a look.
---
We've compiled the rest of the Mensa Select Winners from 1990 to 2019 in our categories. How many of these can you recognize?
Published by BoardGamePrices.com