Board Game News Brief: May 15th, 2019
Posted Saturday, 25-May-2019
A new game from the designer of Mystic Vale and Space Base, a new Star Wars Board Game, and Sushi Go gets a dice version in this week's Board Game News Brief
Uncovered from a treasure map by Calvin Wong
Dead Reckoning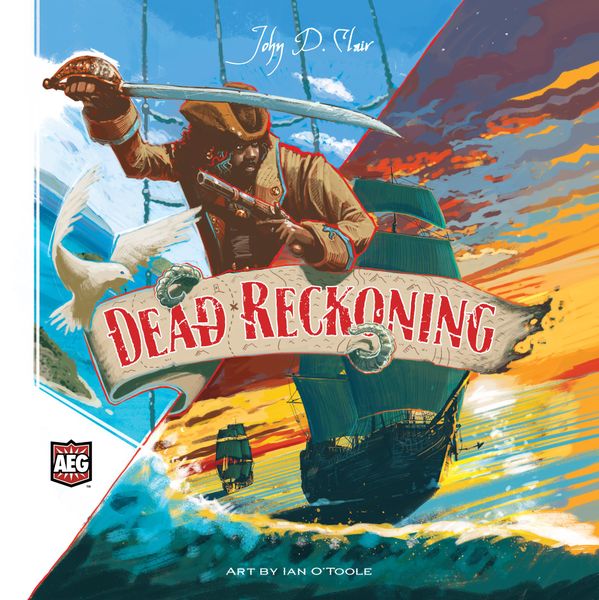 From John D. Clair of Space Base and Mystic Vale fame comes Dead Reckoning, a game of exploration, piracy, and influence based in a Caribbean-eque setting.
Command and customize your ship, craft your crew using transparent cards as in Mystic Vale, battle for control of the region's islands, and perform ship combat using a cube tower – all with illustrations by Escape Plan's Ian O'Toole. More info as we get it.
---
Star Wars: Dark Side Rising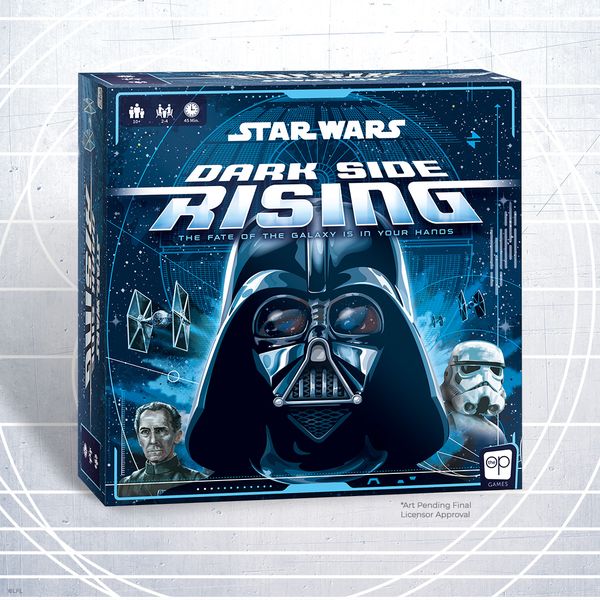 A co-operative board game about stopping the construction of the Death Star, Dark Side Rising challenges you to co-ordinate your efforts, recruit heroes, deploy your forces across the galaxy, and evade Darth Vader's attempts to destroy the Rebel forces.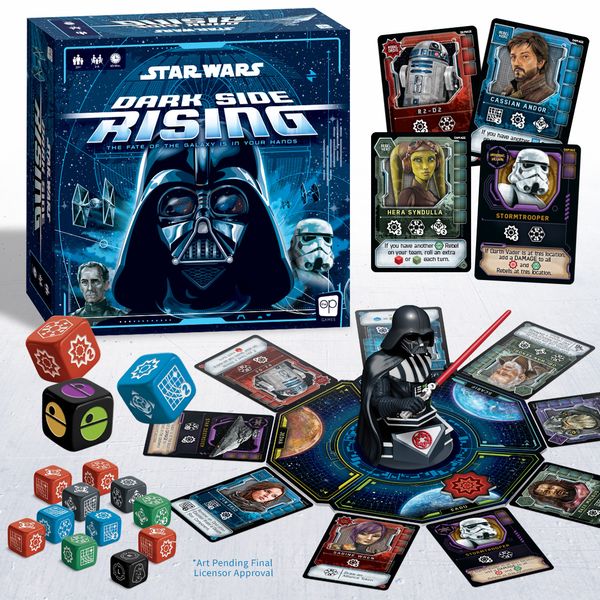 The game is by designer Andrew Wolf, who designed Harry Potter: Hogwarts Battle and here re-themes his game Thanos Rising: Avengers Infinity War to the Star Wars universe.
The game should be available soon.
---
Sushi Roll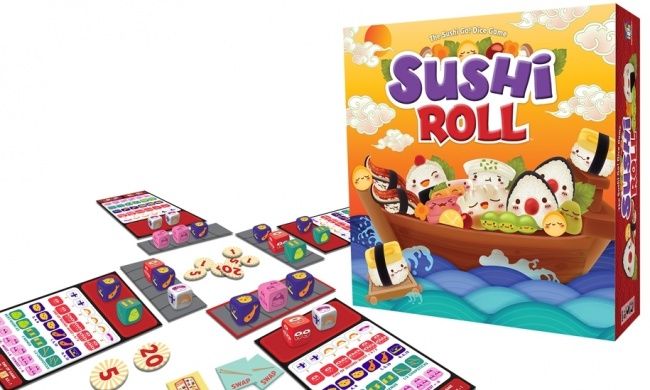 From the original designer of Sushi Go, Sushi Go Party, Imhotep, and Barenpark comes Sushi Roll, a pun so obvious I'm shocked it was not the first game in the series.
Mix rice and dice as you attempt to pick up point-scoring combinations with the same pick-and-pass gameplay as in the original. Grab a menu to re-roll or use chopsticks to pick up an opponent's die – will you have room at the end for pudding?
Sushi Roll is available for pre-order now.
Quickstarters
Racoon Tycoon is an economic game of animals and engines, now with the Fat Cat expansion. Produce commodities, sell them on an ever-changing market, and build towns to become the biggest tycoon around.
---
Halls of Horror is a game of exploration and survival inside a house built by a sadistic mastermind in a reality gameshow of death.
https://www.kickstarter.com/projects/522745302/halls-of-horror?ref=section-games-featured-project
---
Big Easy Busking is an area control game of playing music in New Orleans by the publishers of Stellar Leap and Fire in the Library. It looks cool, but of course, jazz always will.
https://www.kickstarter.com/projects/weirdgiraffegames/big-easy-busking-0?ref=thanks-tweet
---
Have you read our review of Evolution: The Beginning? A gorgeous card game that plays fast, teaches easy, and has some of the best artwork in the industry, look no further.
Published by BoardGamePrices.com