Board Game News Brief: March 13th, 2019
Posted Tuesday, 19-Mar-2019
Coming at you this week: Paladins of the West Kingdom, Jonathan Strange & Mr. Norrel, and the new game from Gil Hova!
Risen to the top by Calvin Wong
Paladins of the West Kingdom
The sequel to Architects of the West Kingdom (one of our serially trending games) is about constructing fortifications, commissioning monks, and confronting the invaders with your cadre of Paladins.
Featuring Garphill Game's high-personality artwork, Paladins has great reviews including from several friends of mine. The game is on Kickstarter right now.
---
Jonathan Strange & Mr Norrell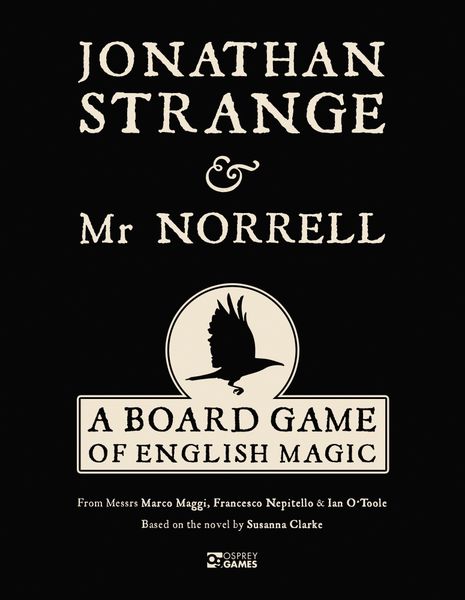 Osprey has been on a roll lately. Their Judge Dredd game is super fun, Wildlands was one of our games of 2018, and now this has been announced!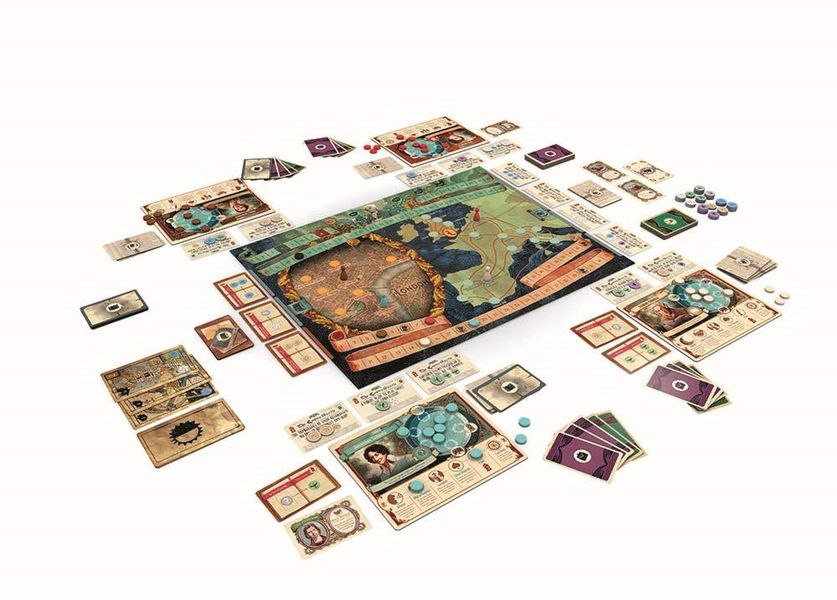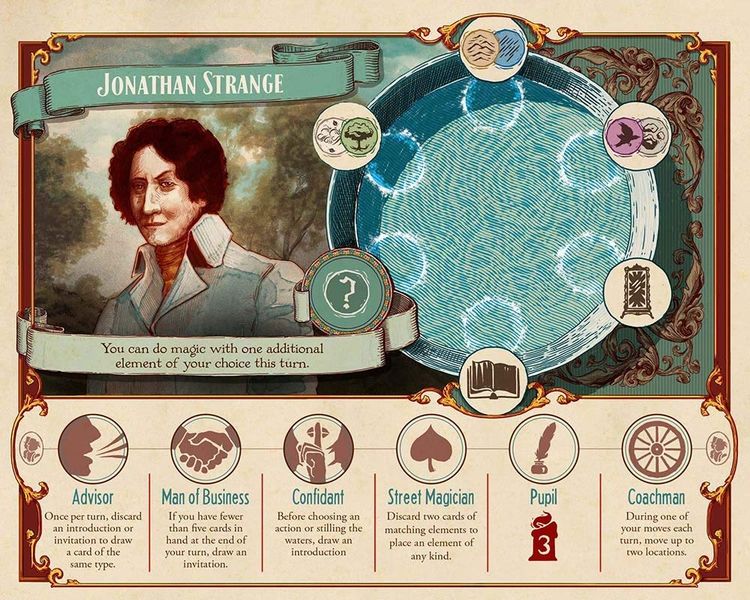 Magic has returned to England. Travel Europe to perform magical feats and raise your reputation as the greatest magician of the age. Playing in just over an hour and with gorgeous illustrations by Lisboa's Ian O'Toole, look for the game in June.
---
High Rise
Gil Hova of Wordsy and The Networks is releasing High Rise, a game of construction, corruption, and city building. Add floors, do dirty dealings, and raise your buildings ever higher in the big to be the greatest mogul of them all.
High Rise is on Kickstarter now.
Quickstarters
Kiev 41 is a small box war game about the southern half of Operation Barbarossa, using the same system as Moscow 41 and Leningrad 41.
---
An adorably magical semi-cooperative set collecting card game, Wizard Kittens is charming as heck and well worth a look.
---
Lord of the Chords is a game of musical theory, puns, and being incredibly nerdy. You're either instantly already sold or nothing I can say will convince you.
https://www.kickstarter.com/projects/jonng/lord-of-the-chords-the-punniest-music-theory-card?ref_tag=thanks-tweet
Published by BoardGamePrices.com