Board Game News Brief: June 26th, 2019
Posted Saturday, 29-Jun-2019
One of history's greatest games reprinted, an expansion to Endeavor: Age of Sail, and Adventure Mart finds a publisher.
Die Macher returns
A game so classic its entry in the BGG database is '1', Die Macher is a game of German political parties trying to win regional and national elections, now in its fourth edition.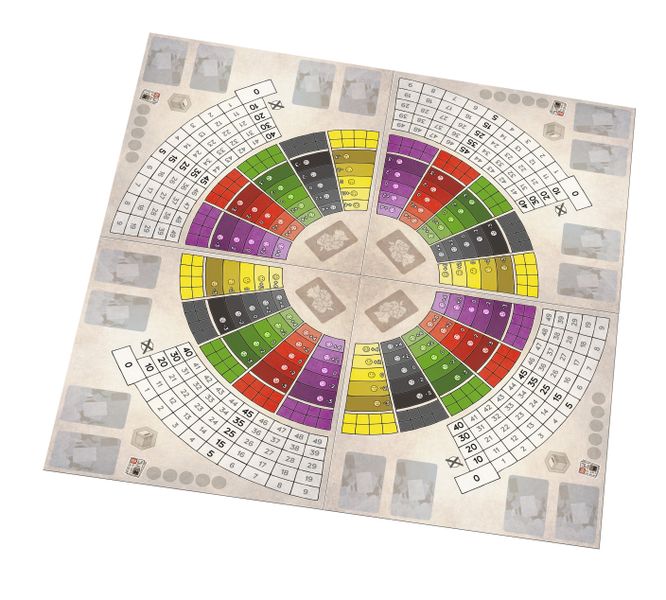 The legendary grandfather of the heavy eurogame, Die Macher is currently in a new, Limited Edition, on Kickstarter, featuring updated and streamlined rules, as well as variants for shorter and longer games.
If you're looking for more political euro-style games, try 1960: Making of the President for a game on elections, Twilight Struggle for simulating the cold war, and Lisboa for overseeing the reconstruction of the iconic Portuguese city.
---
Endeavor: Age of Expansion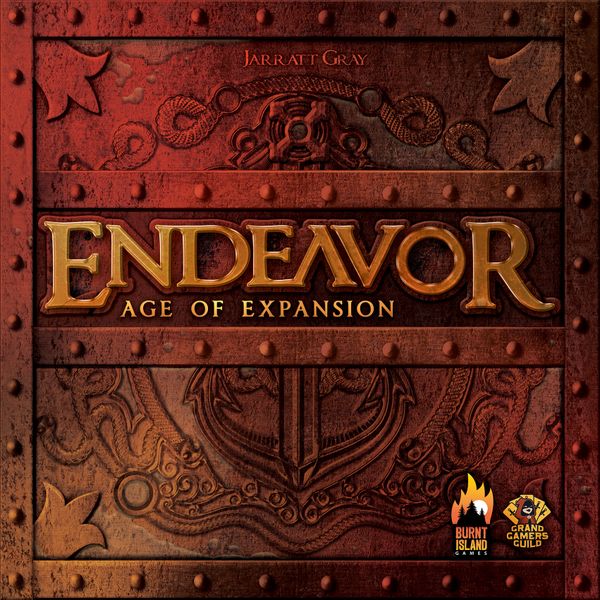 The expansion to Endeavor: Age of Sail is here! A new building market, new buildings, and new cards make for an all-new age-of-sail game experience.
The expansion is on Kickstarter, and the base game is going for under 50 dollars on our store.
---
Adventure Mart gets picked up by Hub Games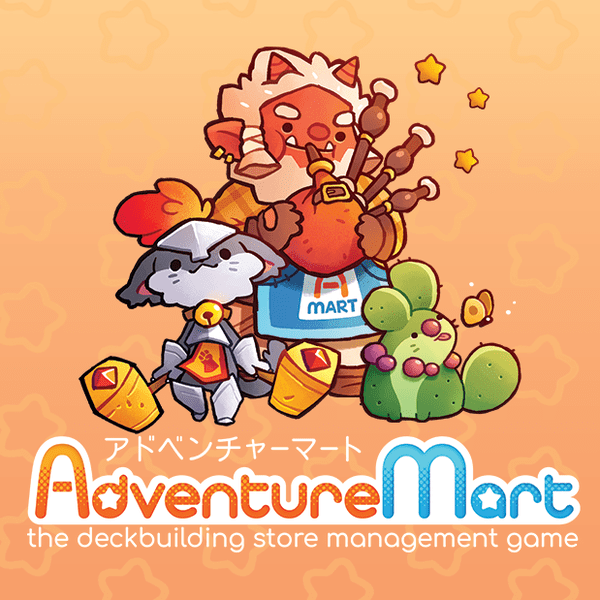 The adorable card game of convenience store management has been picked up by Hub Games, they of Holding On: The Troubled Life of Billy Kerr, which was one of last year's most poignant and powerful games.
Adventure Mart is a fun-looking little card game about running a convenience store catered to adventurers that was previously on Kickstarter before being picked up. We'll know more about this game soon!
Disclaimer: The author of this article was hired as a cultural consultant for Adventure Mart, but has no input on the gameplay or mechanics.
---
Quickstarters
Tasty Humans! Lay tiles, eat adventurers, and try not to take too much damage in your quest for a full stomach!
---
The Isle of Cats is a tile placement game of card drafting and cat placing, which boasts meatier gameplay and more strategy that other titles in the tetris-piece genre. Also, it's about cats.
---
Dig Your Way Out of prison in this 45 minute strategy game of crafting, buying, or extorting escape tools while bluffing and trading with other players.
---
Need more board gaming in your life? Start playing board games during your lunch break! We've gathered some fast, portable games that are easy to learn that you can start playing at work.
Published by BoardGamePrices.com