Board Game News Brief: June 12th, 2019
Posted Thursday, 13-Jun-2019
The first look at the new reprint of Dune, the newest game from Snowdale Design, and Plaid Hat announces Aftermath
Walked without rhythm by Calvin Wong
Gale Force Nine reprints Dune
Dune is back. The classic board game of alliances as shifting as the sands is being reprinted by Gale Force Nine, they of Star Trek Ascendancy, Spartacus, and Tyrants of the Underdark, among others.
Hailed as an all-time classic, the game pits six factions against each other for the conquest of Dune, each with extremely unique powers. The native Fremen for example can reinforce for free, while the Spacing Guild gets money for every time a unit is transported on the board.
The game also allows for the formal creation of alliances, which grant powers to you and your allies but makes it more difficult to win.
Dune will be available in August and can be pre-ordered now.
---
Lands of Galzyr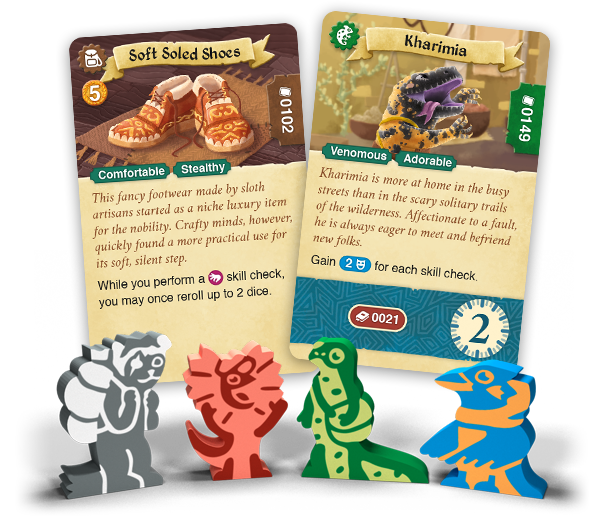 From the designer of Dale of Merchants and Dawn of Peacemakers comes a new adventure board game.
Dale of Merchants is one of our favorite deck builders, and Dawn of Peacemakers is a really unique anti-war war game. Here's the designer on the new game:
In the game, players explore an open and evolving game world filled with interesting stories and memorable characters. The adventures continue over multiple games as players' actions and decisions affect not only the current game, but every following game as well.
Snowdale is an amazing indie developer and we can't wait to see what they bring. Demos of Galzyr will be demo'ed at Essen in October, with a Kickstarter due next year.
---
Aftermath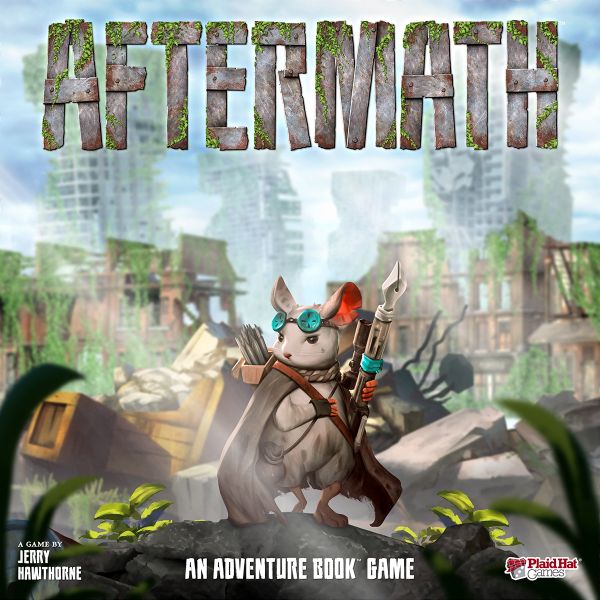 Following on from Stuffed Fables and Comanauts, Aftermath is Plaid Hat's newest adventure book game, featuring co-operative play, cute animals, and 20 different missions to complete.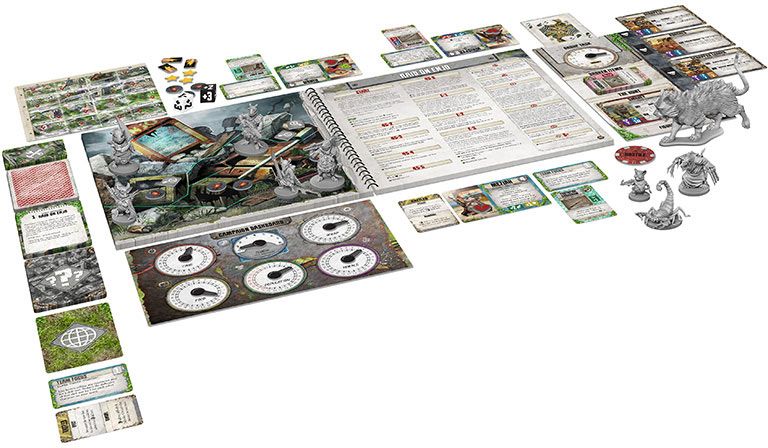 Play as a guinea pig, a mouse, a hamster, or a vole in a world where humans have mysteriously disappeared. Grow your colony between missions, fight off predators and bandits, all in a post-apocalyptic setting.
Aftermath shares the same universe as Battlelands, an adorable upcoming card game, which is available to pre-order now.
---
Quickstarters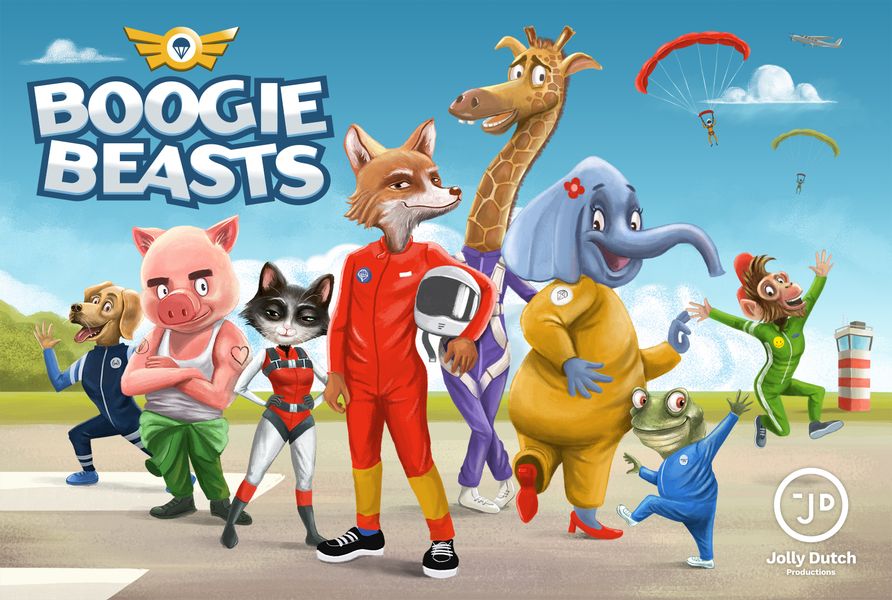 Boogie Beasts is a fast little card game about skydiving animals that takes place partly in real time. Perform group jumps to improve your score, or sabotage the formation to hurt the leaders.
---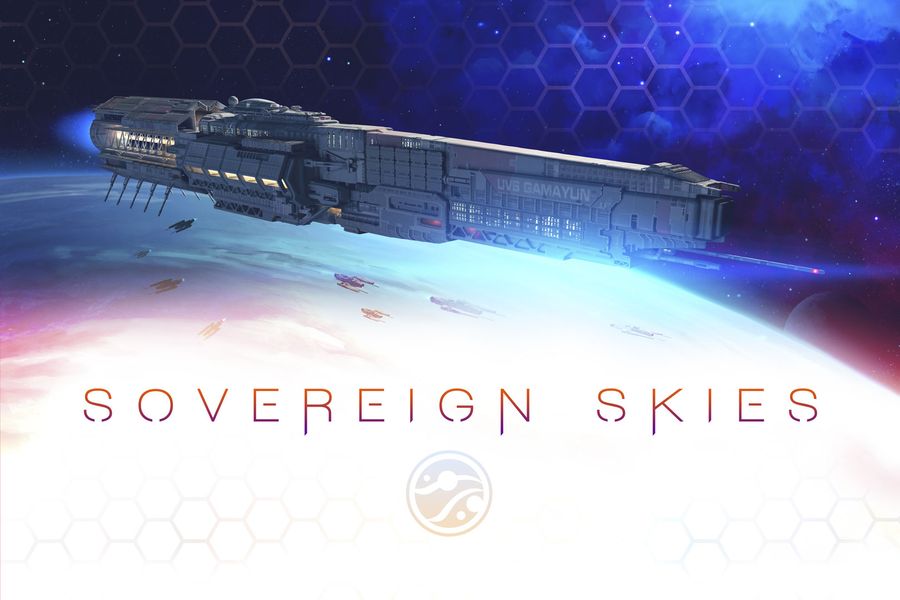 From the publisher of Welcome To comes a new science fiction game about resources, control, and politics -all in 45 minutes! Sovereign Skies.
---
Join the new space race in Exploration, a game about orbital mechanics, building decks of spaceships, which plays in a svelte 30 minutes per player.
---
Have you played Vengeance? A rollicking action game of roaring revenge, players must roll dice under time pressure and kill all the bad guys while trying to stay alive and improve their skills for the next fight. Read our review of Vengeance here.
Published by BoardGamePrices.com