Board Game News Brief, July 24th, 2019
Posted Wednesday, 31-Jul-2019
Rule medieval Europe, fight for icy civilization, or conquer the smartphone industry in this week's Board Game News Brief.
Mined for rare earth metals by Calvin Wong
Smartphone Inc
A new technoogy is about to take over the world: Smartphones. Manage manufacturing, coordinate deliveries, and wrangle research and development as CEO of a smartphone company.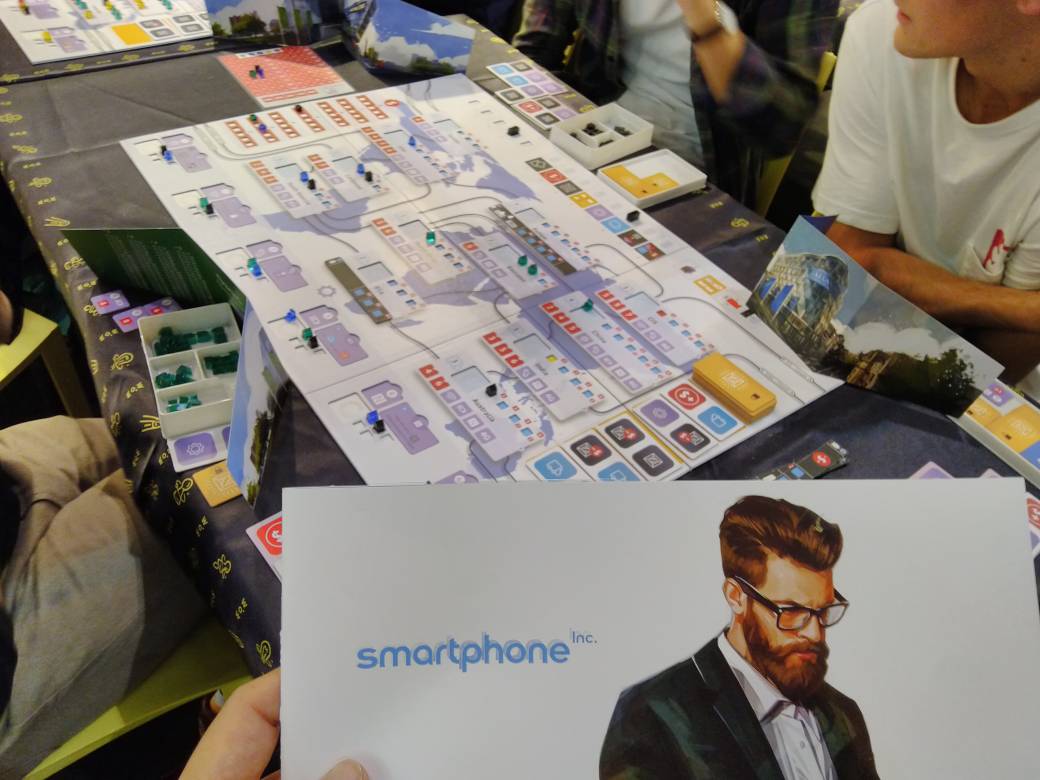 We had a peek at Smartphone during Essen and it looked great. Praise has been effusive from gamers who've tried it, and the game has just gone up on Kickstarter.
---
Empires of the North: A new Imperial Settlers spinoff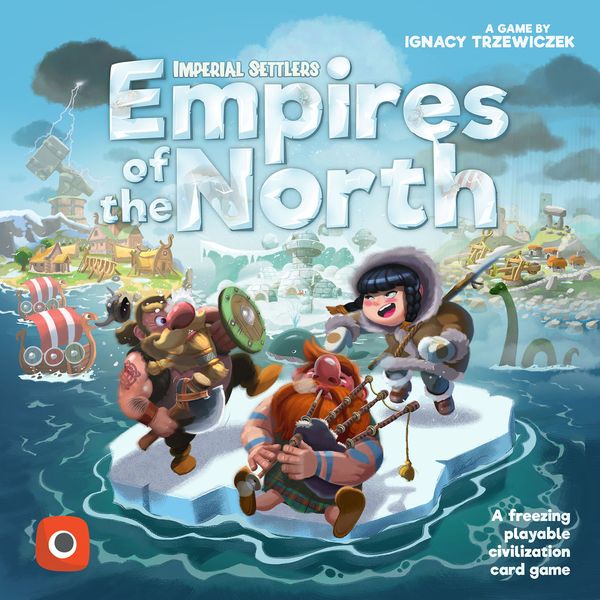 A new card game from the designer of Imperial Settlers, Empires of the North (available for pre-order now) is a game of Scots, Inuit, and Vikings squaring off for dominance.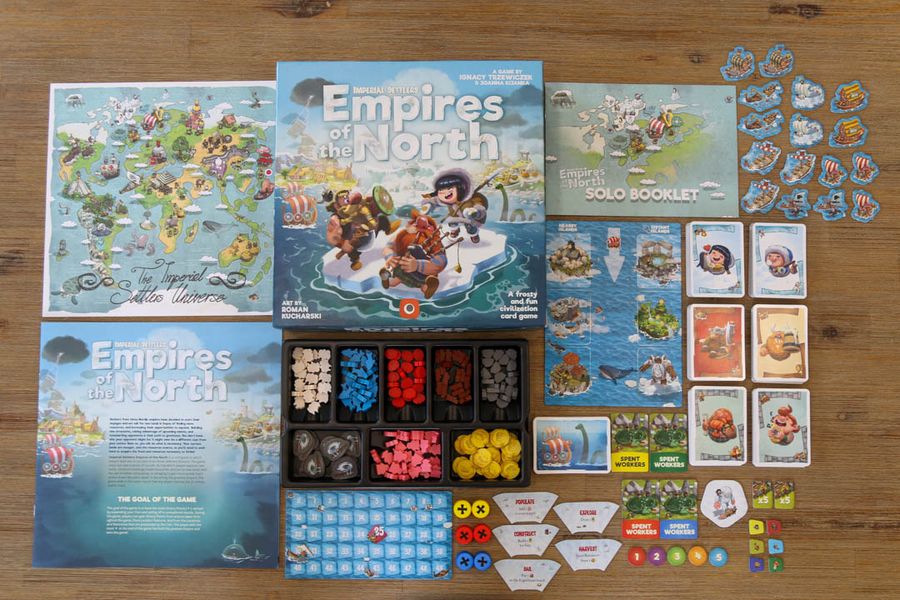 A civizliation building game, Empires of the North challenges players to gather resources, develop their economies, and fight off their opponents.
---
After the Empire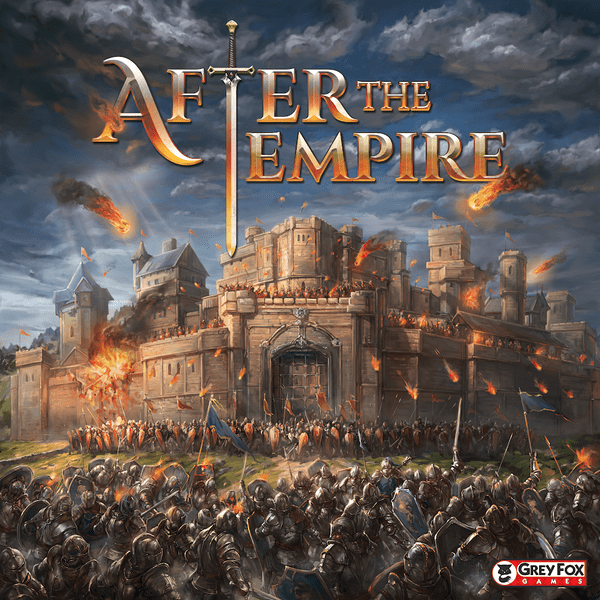 Grey Fox Game's After The Empire is a game of the fall of Rome and the rise of Feudalism that replaced it.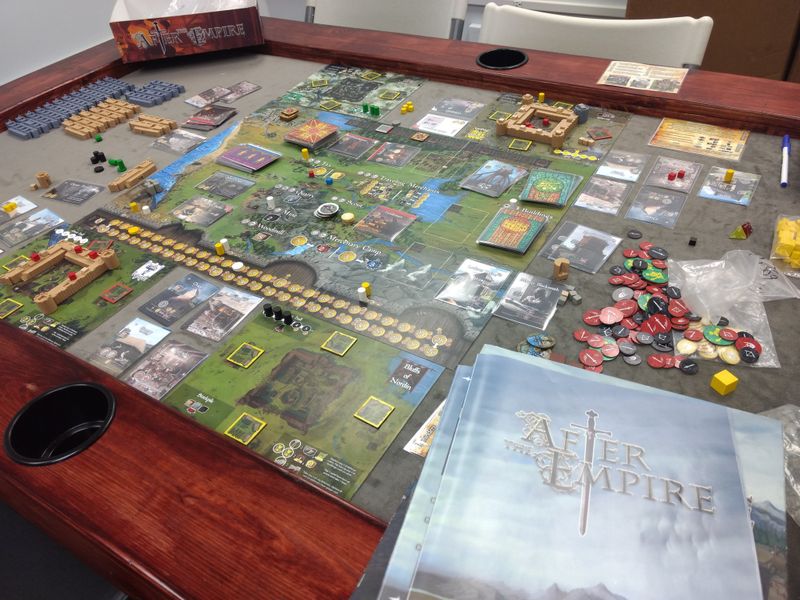 A worker placement and resource management game of harvest and war, players must prepare for conflict against non-player invaders, with both a short and epic game variant and gorgeous looking components.
---
Etherfields is a co-operative board game of dream-crawling from Awaken Realms, they of Nemesis, the critically acclaimed This War of Mine, and Lords of Hellas, one of my favorite area control games. They're back with another huge campaign with a dreamlife aesthetic, go have a look.
---
From the team behind the innovative and wonderfully fun Kitchen Rush comes another real time worker placement game, Rush M.D.. A game about hospital treatment featuring sand timers, loads of 3D components and a little dexterity, Rush M.D. looks amazing.
---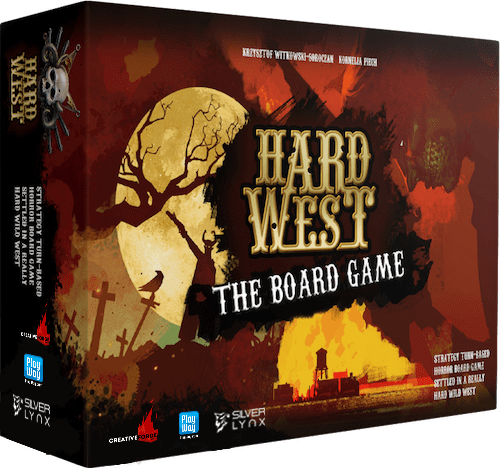 Fans of turn based tactical games rejoice! Hard West, the video game of Western shootouts, comes to the table. Equip your posse, take cover among its 3D terrain, and survive battles with your friends.
---
Wingspan Giveaway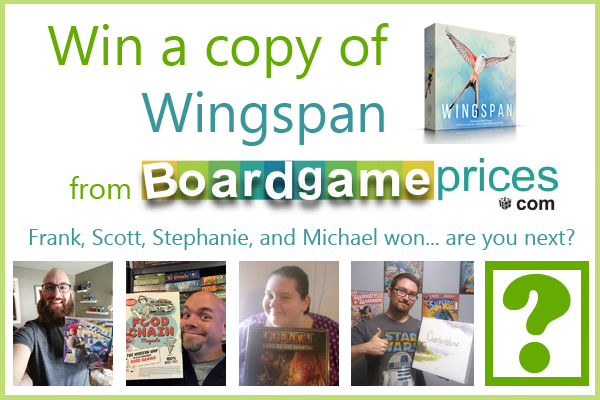 Published by BoardGamePrices.com