Board Game News Brief: July 10th, 2019
Posted Friday, 12-Jul-2019
The newest from Restoration Games, Pret-a-Porter reprinted with gorgeous new art, an all-new Gloomhaven trailer, and more in this week's Board Game News Brief
Stood in uffish thought by Calvin Wong
Unmatched: Battle of Legends
A card game of legendary combat, Battle of Legends looks like this.
Pitting heroes of legend against each other, the core box is Medusa, King Arthur, Alice from Wonderland, and Sinbad the sailor.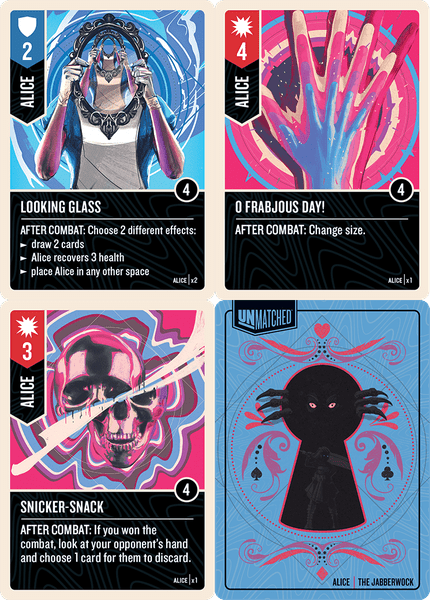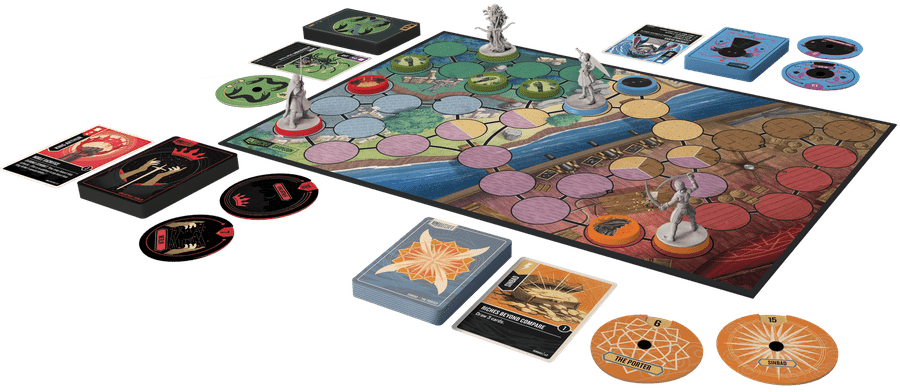 Designed by Pandemic Legacy's Rob Daviau, Betrayal Legacy's JR Honeycutt, and Downforce's Justin Jacobson, Unmatched is a series of games with the first expansions including Robin Hood vs Bigfoot and Bruce Lee. You can pre-order it here.
---
Pret-a-Porter
Pret-a-Porter is back in print from the studio behind Robinson Crusoe and Imperial Settlers. Original designer Ignacy Trzewiczek helms this new edition with brand new art by Kwanchai Moriya and loads of guest artists.
Manage your fashion empire in this heavy eurogame of economics and haute couture. With only six actions before each show, players must balance hiring, signing contracts, and creating the actual collections in high competition with other players.
---
Gloomhaven Digital gets its first trailers
And they look ace. The game in motion is really something to behold as the dungeon comes to life.
Personally we can't wait. The digital game will eventually encompass all 17 characters, the entire 95-scenario campaign, and a randomized dungeon mode for players who've already completed the game.
You can learn more about Gloomhaven Digital and wishlist the game here.
Gloomhaven is one of the most popular games of all time on BoardGamePrices and has ruled the #1 ranking on BoardGameGeek since it was released. An epic dungeon crawler (the box weighs twenty-two pounds) of card management with loads and loads of content to explore, we cannot recommend this game more. It's phenomenal.
---
Quickstarters
Roll Player: Fiends & Familiars is the second expansion to the tremendously popular dice-drafting game of character creation. Apart from the eponymous friendly and foe-ly beasts, the expansion adds new monsters, 12 new classes, loads of new items AND new dice.
---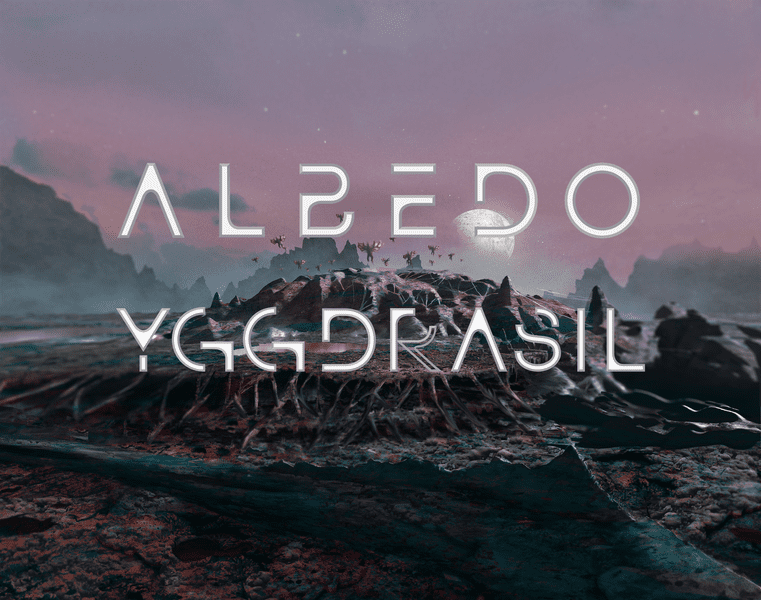 Albedo: Yggdrasil is a space-themed deckbuilding card game, with innovative new ideas in a small box. Rotate your cards to retrofit them, simultaneous play, and with no take-that, Albedo seems like a winner.
---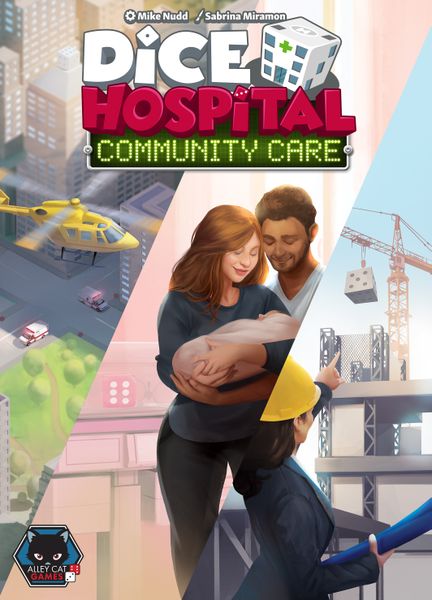 Dice Hospital was one of our favorite games from last year and the Community Care expansion is now being kickstarted. Helicopters! Maternity! Investments! Any game that markets itself on having loads of helicopter noises is an A+ in our book.
---
Have you read our review of Wingspan? The gorgeous game of bird-feeding and collection from the publishers of Scythe and Viticulture has been nominated for a Kennerspiel des Jahres – click to find out why!
Published by BoardGamePrices.com