Board Game News Brief: February 6th, 2019
Posted Saturday, 16-Feb-2019
A tale of two Megacities; a journey to Ganymede, and Judge Dredd lays down the law in this week's Board Game News Brief.
Hubgames announces MegaCity: Oceania
From the publisher of last year's innovative and evocative Holding On: The Troubled Life of Billy Kerr comes
Judge Dredd: The Cursed Earth
For years he's been the law in Mega City One, but now it's time for Judge Dredd to bring justice to the rest of America. It's time for him to venture into the Cursed Earth.
Based on the best-selling card game The Lost Expedition, Judge Dredd: The Cursed Earth is set in the post-apocalyptic western future of the wastelands of future America. Play as several different characters from the 2000AD comic series, fight off dinosaurs, mutants, and the Cursed Earth itself.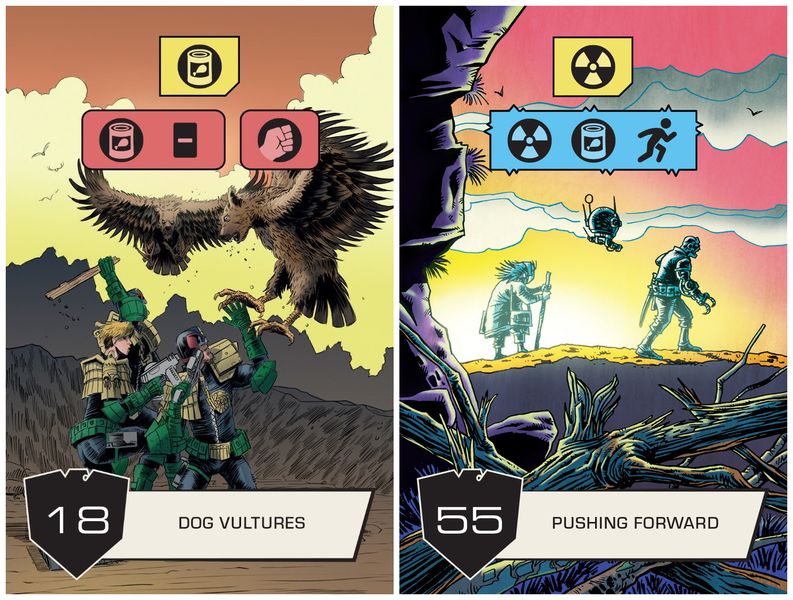 Featuring competitive, co-operative and solo player modes and brand-new, specially commissioned artwork,  Judge Dredd: The Cursed Earth is a game of testing your luck, pushing your resources to the limit, and manging your abilities to stay alive on an impossible journey through radioactive hell – available right now on BoardGameprices!
Ganymede launches in the US; Moon expansion announced
"Splendor in space but faster" is how I've been describing Ganymede ever since I picked it up at Essen. A quick playing, absolutely gorgeous game of engine building and resource management, players must ferry colonists from the inner solar system to their launchpad on Ganymede as efficiently as possible for their journey to outer space.

Boasting a ridiculously gorgeous art style and gameplay that lives up, the new expansion Moon will add Councilors to the game that add unique player powers, as well as the titular location thus extending the gameplay.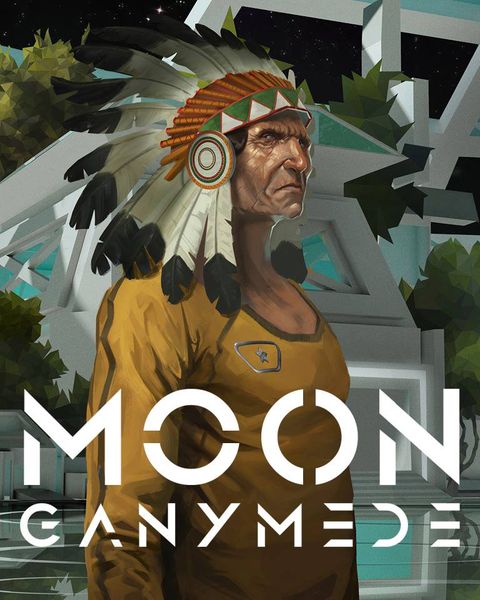 Ganymede was a big surprsie for me and I can't wait to play the Moon expansion. You can grab the base game right here.
Quickstarters
---
Renegade Games brings the Tremors inspired Terror Below, a game of underground worms, the collection of their eggs, and perhaps the hunting of said worms. It looks amazing and plays fast – go have a look.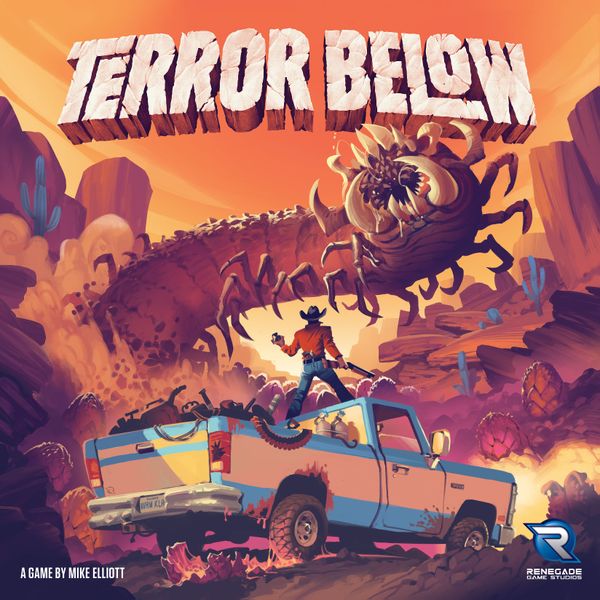 ---
Finally we have Shake Up, a reverse deck-builder in which start with a full employment roster and have to strategically streamline your corporation to hit your targets. Invest in your staff and get rid of the bad apples to bring your company back into the black.
Published by BoardGamePrices.com