Board Game News Brief: February 20th, 2019
Posted Thursday, 28-Feb-2019
My favorite Eurogame hits retail, Tiny Epic Tactics gets announced, and UBOOT makes a splash in this week's Board Game News Brief.
Salvaged from bankruptcy by Calvin Wong
My favorite eurogame is hitting retail!
Unable to pay its creditors, the nation of Axia is placed under crippling austerity measures by the Economic Union. Crisis is a eurogame of opportunistic industrialists who are snapping up Axian farms and pharma companies as they either go bankrupt or are privatised for bargain rates.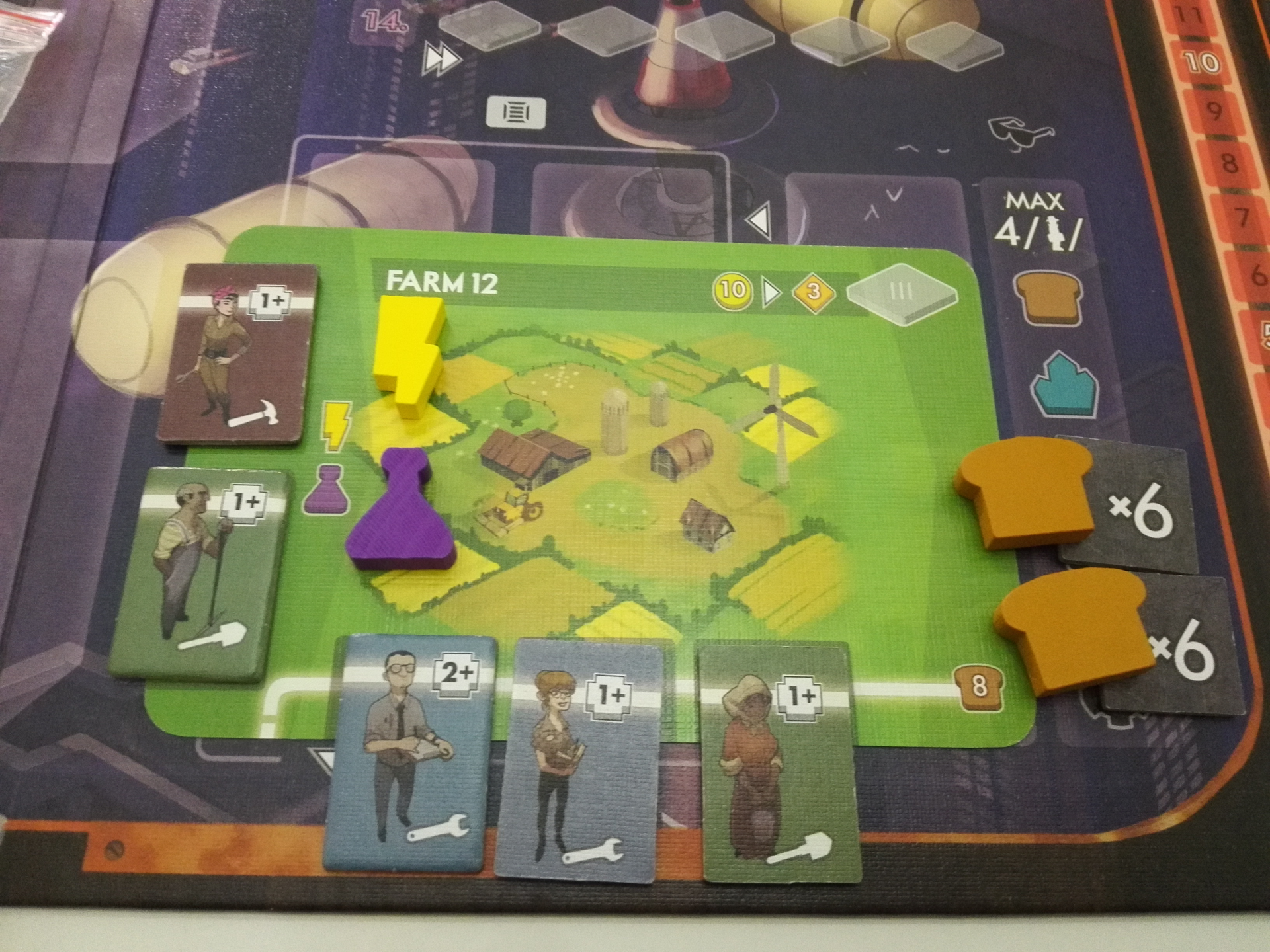 Purchase industries, hire employees to run them, and ensure that the Axian economy doesn't crash while making sure to line your own pockets. Slick, gorgeous, topical and bursting with intelligence and narrative – Crisis is my absolute favorite euro and you should keep your eye on its release.
---
Tiny Epic Tactics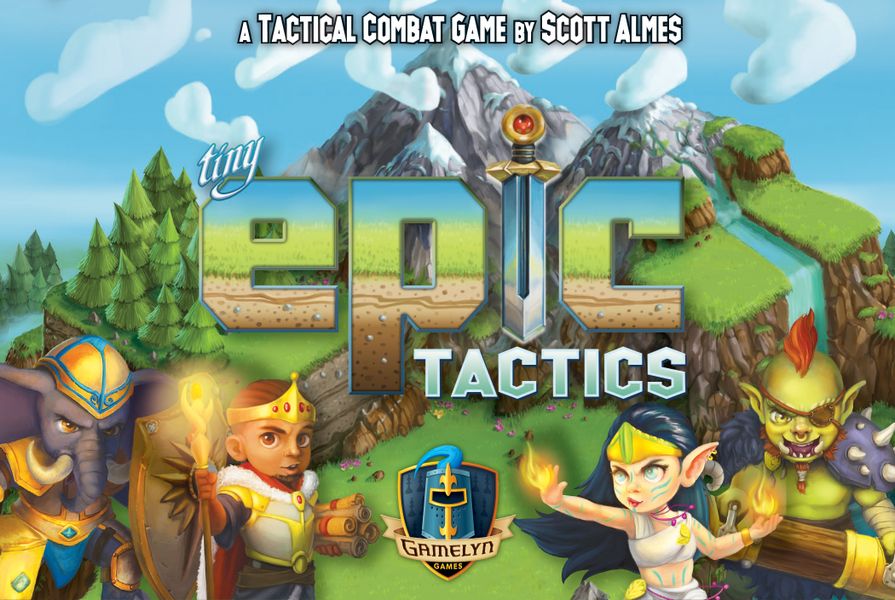 I mean the game looks like this: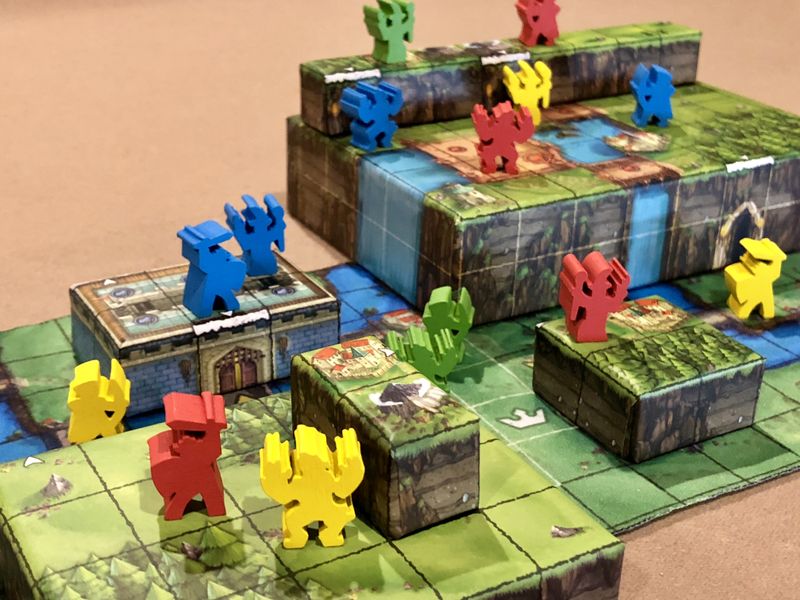 "Conquer your opponents in tactical combat where every calculated move matters… or journey across the land and through the caves in a grand cooperative/solo adventure." reads the official description. Use your Fighter, Wizard, Rogue, and Beast to either do battle with opposing teams or play co-op in campaign play – all on gorgeous 3D cardboard terrain.
More info on this game as Gamelyn Games releases it!
---
U-Boot hits retail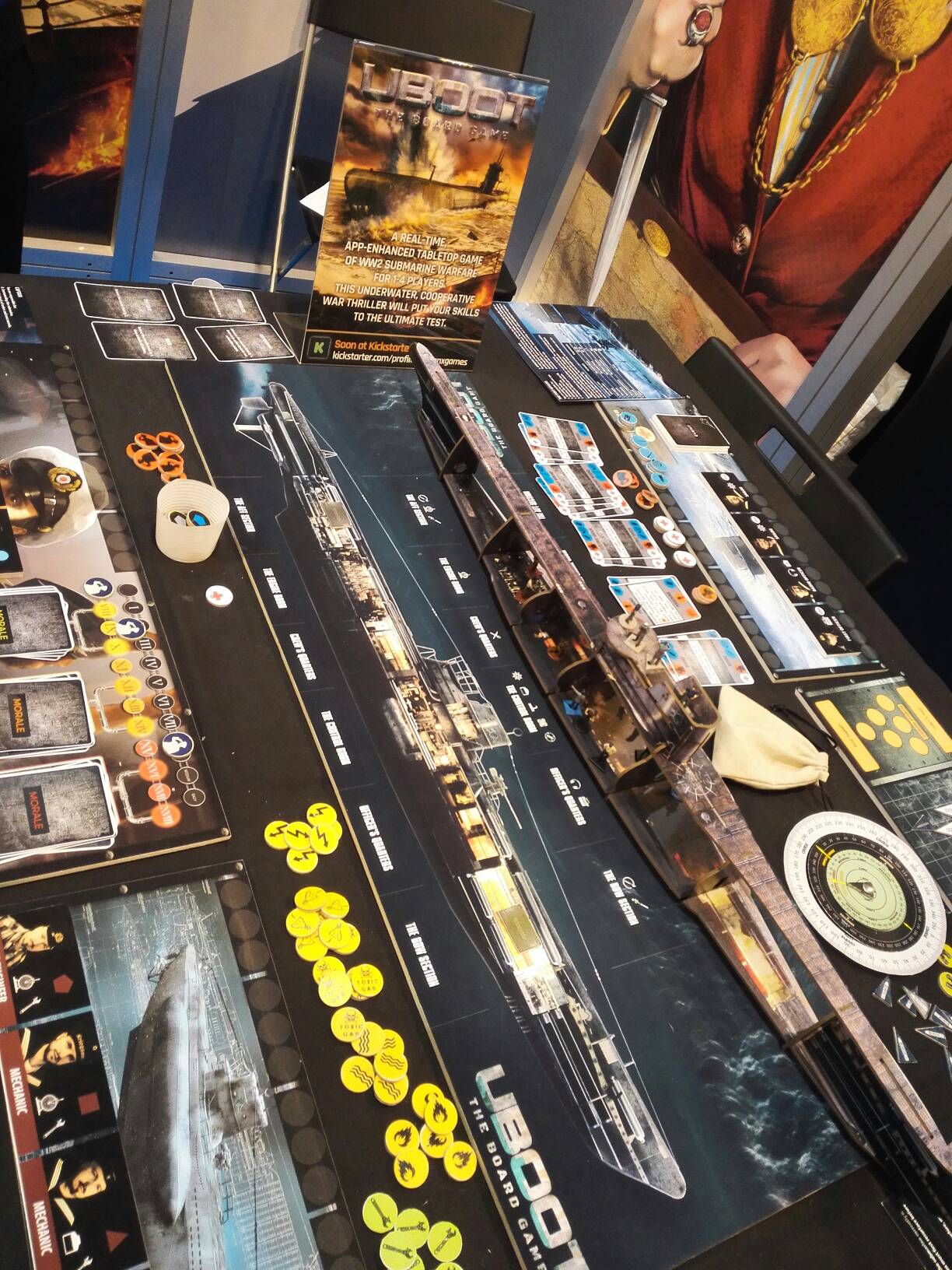 We first covered this at Essen back in 2017, so I'm happy to see it's made it! After a high-flying (or low-swimming?) kickstarter a year back U-BOOT has hit retail and can be pre-ordered now.
The game is real time, app-driven, co-operative submarine warfare with a gorgeous 3D submarine and plenty of crew miniatures. Go on patrols, hunt ships, and lay mines in this World War 2 inspired naval game.
---
Quickstarters
Aeon's End: The New Age is a standalone box for the popular card game series that introduces an infinitely replayable Expeditions mode – as well as plenty of content compatible with all editions of the game.
---
Alone 2nd Edition brings the game of one hero vs many monsters to new heights – loads of fresh content joins the (very expansive) base box
---
This came to our attention late so it's almost closed but the final expansion for Millenium Blades is currently on KS with 400 new cards. The game is about buying cards and playing in a card game tournament -one of the most brilliant concepts for a game tbh.
https://www.kickstarter.com/projects/level99games/millennium-blades-collusion/description?fbclid=IwAR0VxcfZNBkCx2QoOHVGq-TYLDKHCruBKhqcMTrRXCThzAH2aSkQmpC7vo8
---
And that's it for the news brief! Have you seen our review of the new Azul: Stained Glass of Sintra?
Published by BoardGamePrices.com