Board Game News Brief: Essen Edition Part 2
Posted Tuesday, 22-Oct-2019
Halloween Horror Board Games
Not going to Essen? We still have you covered.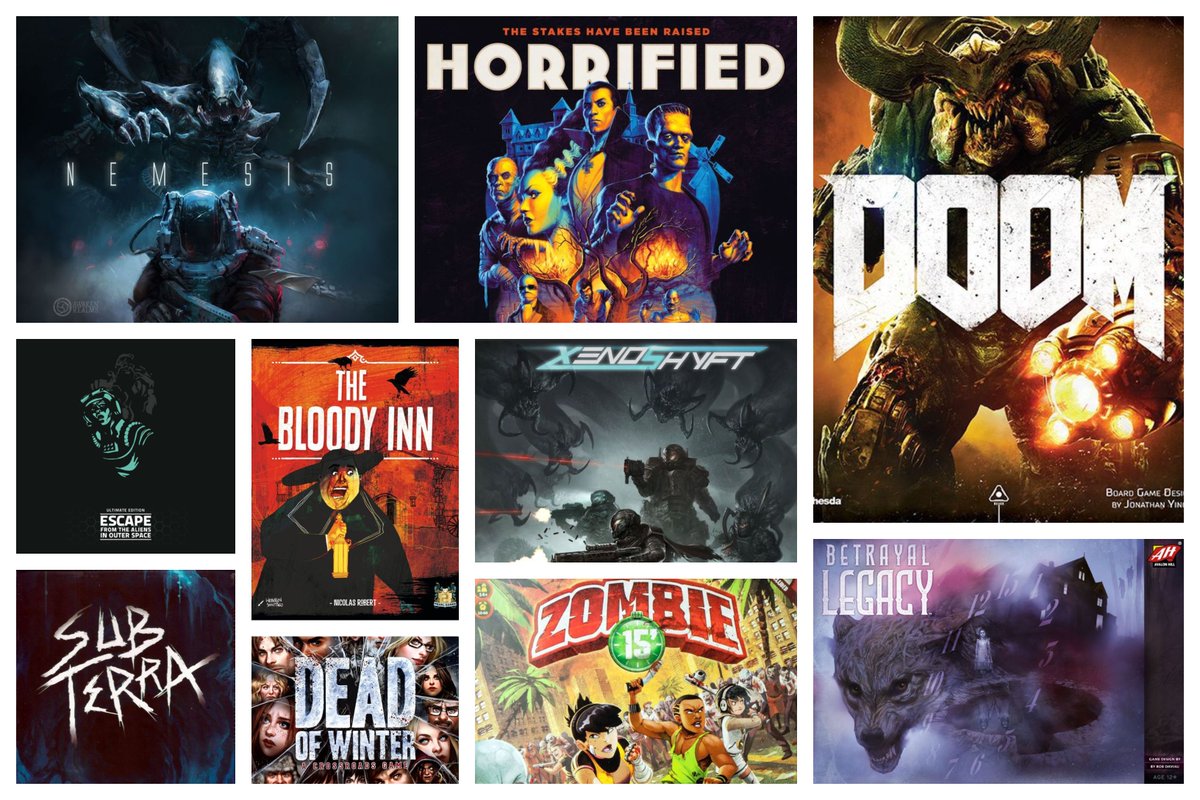 We've picked out some of the best horrifying games in existence. Whether crawling dread, terrible monsters, or things that go bump in the dark, here's our pick of the best horror themed games.
---
Quickstarters
Fossilis is a game of excavation and archaelogy where players dig for dinosaur bones. Hunt for fossils using tools and supplies in this family friendly 3D board game.
---
Small batch dinosaur farming – be a Dino Rancher in Tiny Epic Dinosaurs, a worker placement game with a small footprint but big heart.
---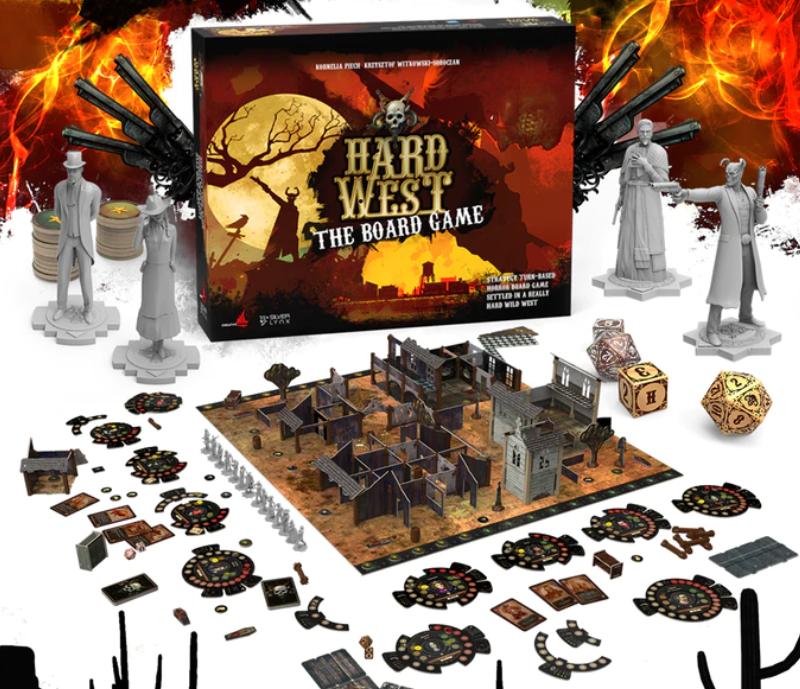 Tactical combat, character creation, and some good ole' fashioned horror in Hard West, an adaptation of the video game that puts some slick production into a cool genre.
---
See cool stuff right from the show floor!
Follow along on Twitter, Instagram, and Facebook for all the latest updates from Essen. We'll be posting regular photojournals right here as well.
Thank you for reading!
Published by BoardGamePrices.com