Board Game News Brief: ESSEN EDITION 2019
Posted Tuesday, 15-Oct-2019
Check out our top picks for the big releases from the world's largest board games convention, plus some exciting Kickstarters!
Paved by Calvin Wong
Road to Essen Preview Coverage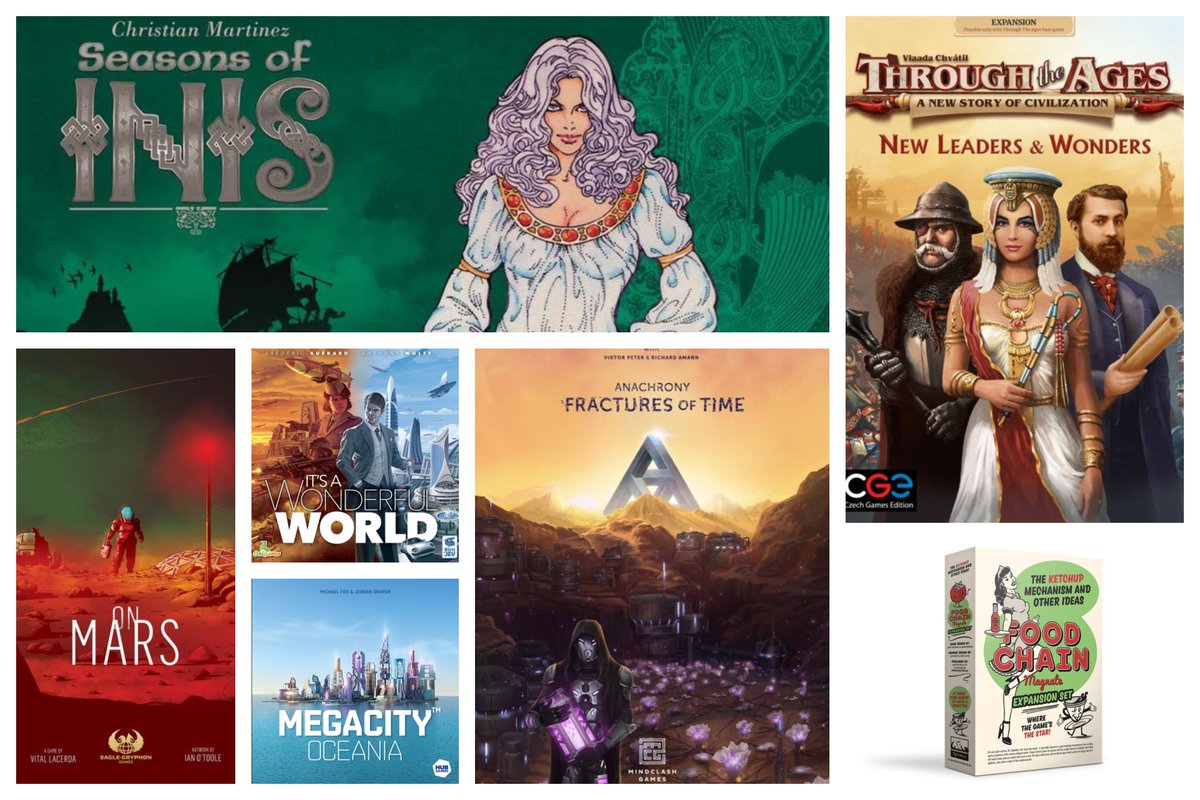 With such titles as Seasons of Inis, Deep Blue, On Mars, and the hotly anticipated follow ups to games like Food Chain Magnate and Through The Ages – Spiel 2019 (aka Essen) sounds like it's going to be a hotbed of awesome releases.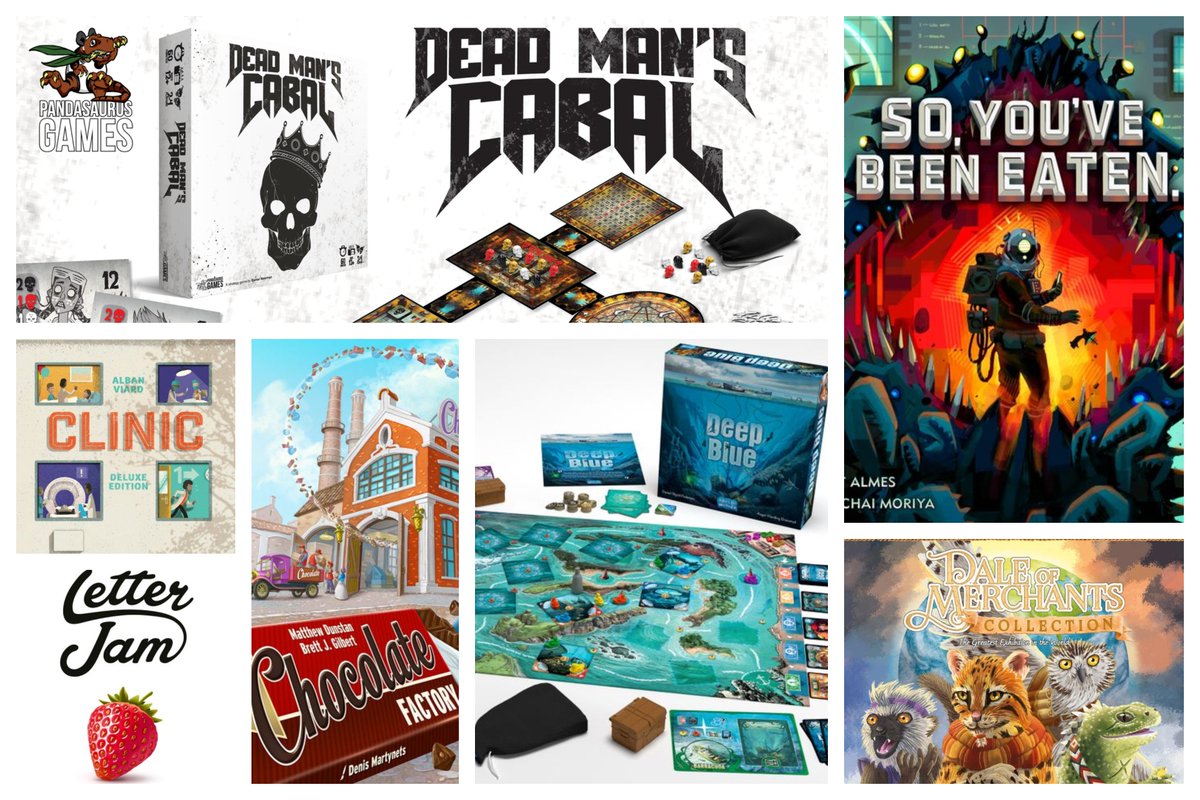 We've been hard at work on our Road to Essen coverage (Read our board game previews: part 1 and part 2) and we're also going to have amazing photos and video from the convention on our social media.
We're super excited to bring you more coverage from the world's largest board game con, from cosplay to knick-knacks to – of course – board game coverage.
You can follow along on our Facebook, Instagram, or Twitter @BoardGamePrices.
---
Quickstarters
Dexterity space combat game FlickFleet is back on Kickstarter for a reprint and Scenarios expansion. Wanna shoot dice at ships with your fingers? Get Flickfleet!
Disclaimer: I was asked to do some voice over for the Flickfleet video, but am not otherwise affiliated with the game.
---
The Search for Planet X is an app driven logical deduction game about astronomy and stellar cartography that's getting great reviews. You can also get little plastic observatories! Check it out if you're a fan of deduction games, space, or just gorgeous looking games.
---
SubTerra 2: Inferno's Edge is a sequel to Sub Terra, the survival horror game of cave diving. This sequel swaps the setting for a volcano, but retains the underground exploration, monster fighting, and unique explorers.
---
Published by BoardGamePrices.com