Board Game News Brief: December 8th, 2018
Posted Monday, 10-Dec-2018
Richard Garfield does a new game, Die Macher gets a new revision, and welcome to Smash City! 
Rampaged through by Calvin Wong
Dice and Kaiju collide in Smash City
From designer Steve Avery (Nothing Personal) and Wizkids comes Smash City (I feel like I should be typing this all in caps…) a game of literally throwing your monster around.
Rampage with four different monsters, knock over buildings to enable SMASH powers and use their ruins to power up, and defeat the human defenders as well as your fellow monsters.
Smash City! is out next March and is available for pre-order right now.
---
Die Macher reMachered
The classic game of German politics is coming out with a revised edition next year. Publisher Spielworxx has promised a new version of Die Macher (The Makers) with 'quite a few changes'
Out of print for absolutely ages (current prices on amazon: 209 dollars), Die Macher is a critical darling and considered one of the best games ever made. We'll see what Spielworxx has in store for us next year…
---
Richard Garfield's Carnival of Monsters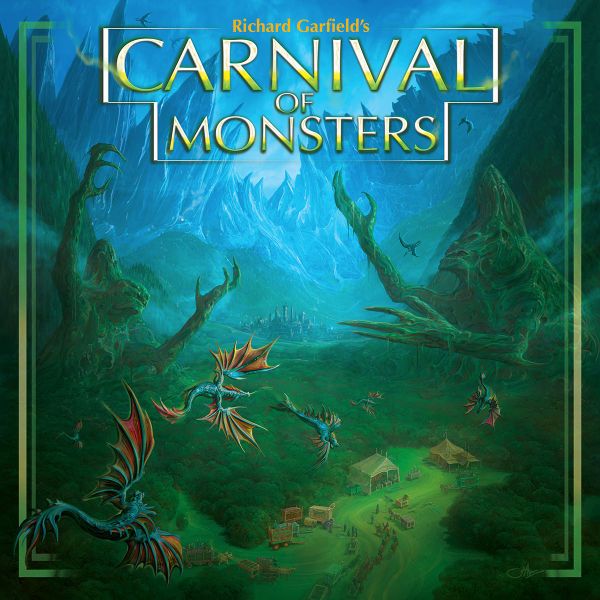 The brain behind Magic: The Gathering has had a busy year. What with Keyforge and Bunny Kingdom coming out within the last 12 months, he'll have another game in the cards (ehehe) called Carnival of Monsters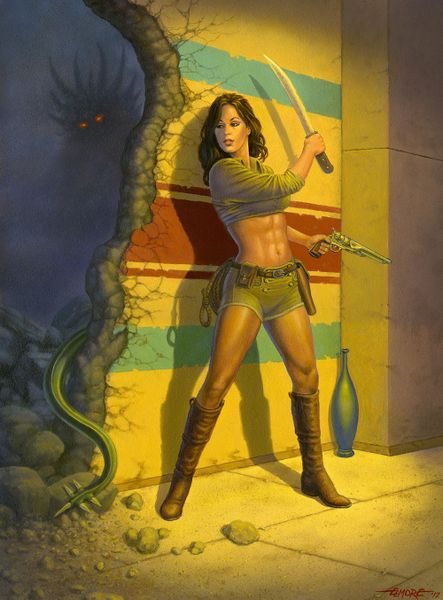 A fantasy card game of collecting a menagerie of monsters for your dark carnival, the game requires you to collect sets of exotic creatures (and ensure they don't escape!) while competing against your fellow carnival masters.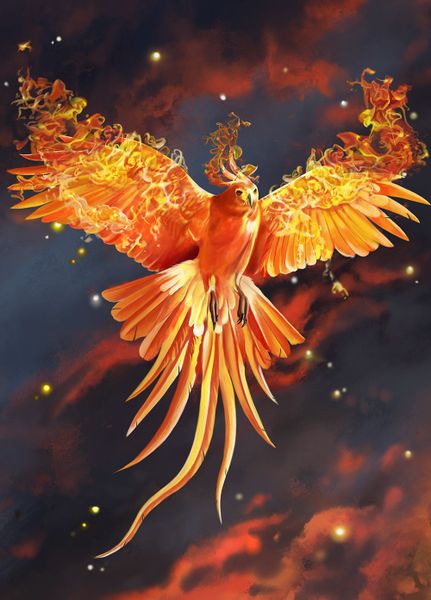 We'll know more as the game draws closer to its Q4 2019 release.
Quickstarters
Forage: The Bee Game is- okay, I need you to stop and go see how cute those components are. LOOK!
Wooden hexes, cloth board, adorable clay bees – all buzzing about a game of collecting nectar and heroic apiformes avoiding hazards. A portion of profits will go to bee charities.
---
A co-operative adventure in Arthurian legend and published by the creators of Lords of Hellas and This War of Mine, Tainted Grail is a dark fantasy sprawl with ridiculous minis and tons of text. Draw excalibur and go have a look.
---
War for Chicken Island is an introductory skirmish battle game with great looking minis and a cute art style. Play as chickens attempting to wrest control of the island from each other – haven't you ever wanted to know what a chicken mech would look like?
---
Christmas is coming – have you had a look at our Gift Guide? Our suggestions for great games to buy for the end of the year is continuously being updated with part 2 available now and more coming soon in the run up to the holidays.
Published by BoardGamePrices.com