Board Game News Brief: August 7th, 2019
Posted Saturday, 10-Aug-2019
A new civ game from the designer of Scythe, the next Red Raven storytelling game, and Adventure Tactics brings new things to dungeoneering in this weeks' News Brief
Attacked with a +2 sword by Calvin Wong
Tapestry
From the designer of Scythe, Euphoria, and Viticulture comes Tapestry, a medium-weight civilization game that plays in 2 hours.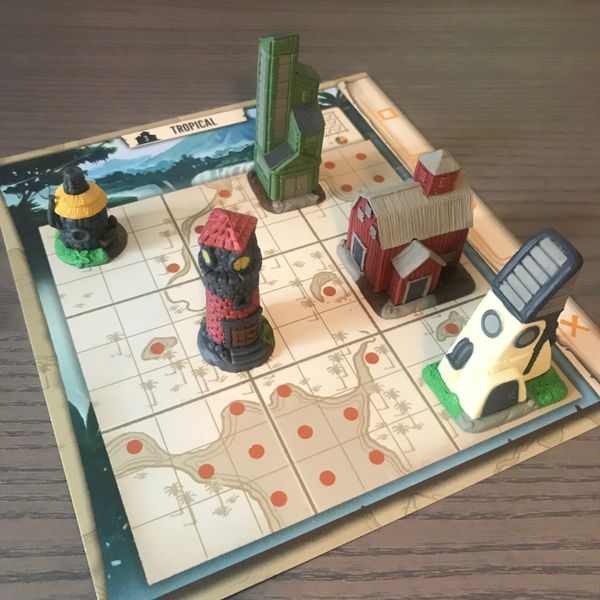 The game comes with fully painted building miniatures representing multiple ages of advancement, from thatched-roof huts to solar-paneled skyscrapers. Lavishly illustrated by Andrew Bosley (Everdell, the new editions of Mission Red Planet, and Citadels), Tapestry has no announced release date but we're all very excited.
In celebration, our current Publisher Spotlight is centered on Stonemaier's releases. With such modern classics as Scythe and the newly Kennerspield des Jahres winning Wingspan, their back catalog is nothing to sneeze at.
---
Adventure Tactics: Domianne's Tower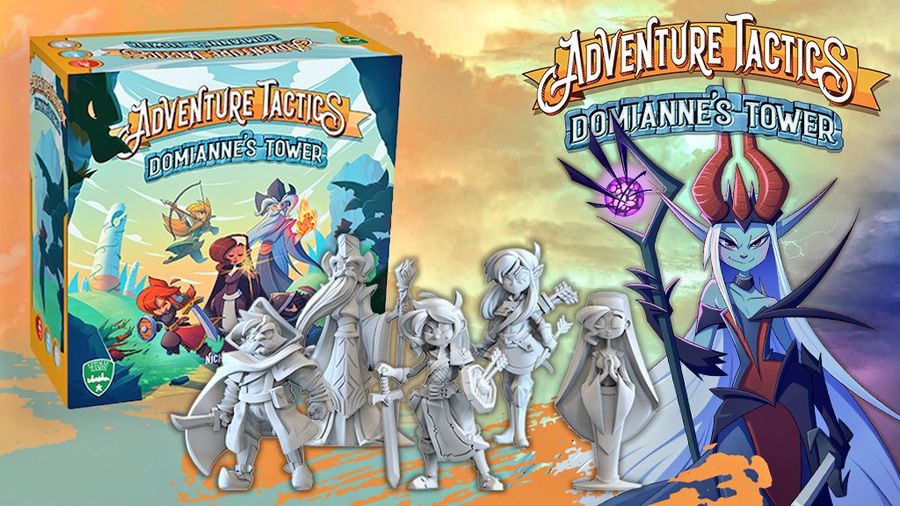 Defeat evil in this free-form dungoneering title from Letiman Games. Level up your heroes in various ranks of abilities, letting you unlock dozens of classes and powers.
Similarly, fight through the campaign with loads of choice for which story chapter you want to attempt next. The game is card-based, with players having to choose which cards to add to their deck, Dominion style, in order to give themselves the best chance to defeat the evil lurking within Domianne's Tower.
You can get at Adventure Tactics on Kickstarter
---
Sleeping Gods
"Are the stars unfamiliar here?" she asked, and the sky grew suddenly dark, the star's patterns alien and exotic. "This is the Wandering Sea. The gods have brought you here, and you must wake them if you wish to return home."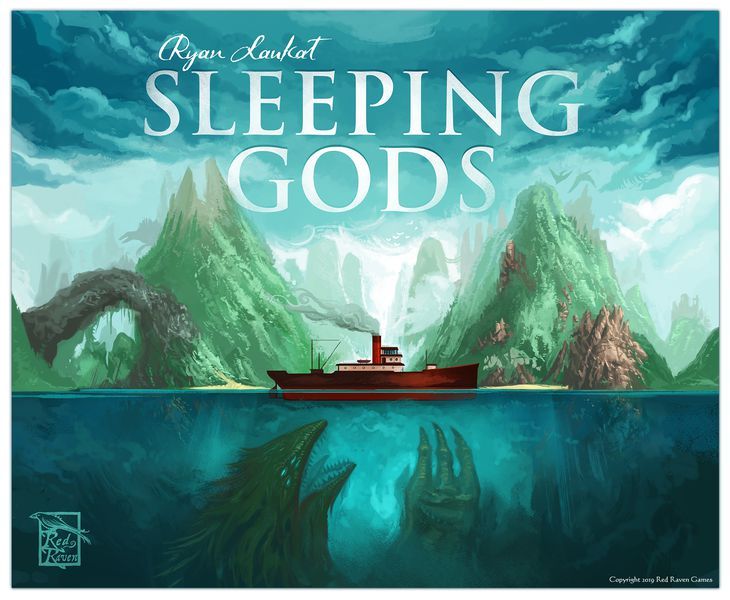 Play as Captain Sofi Odessa and her crew in this new storytelling game from the creators of Near and Far and Above and Below. This next chapter in Red Raven's storytelling game series takes you on a 10  to 20 hour journey through multiple islands with plenty to discover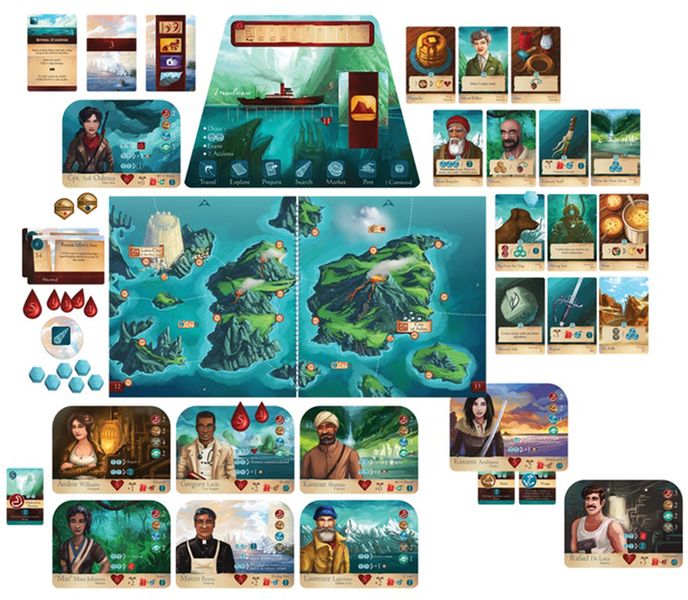 Stop and save your progress at any time. Fight enemies, discover wild adventure, and plumb hidden treasure in this absolute gorgeous game by acclaimed designers.
You can get the game on Kickstarter.
---
Quickstarters
Three artists. One studio. Chiseled is a competitive 'Deck Sculpting' game where you must grab the tools you need to make your sculpture. Much like real sculpting, you must take material OUT of your deck in order to win.
---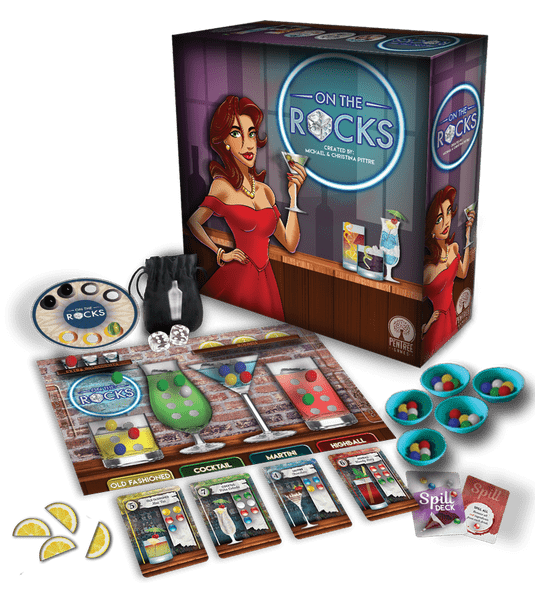 Draft ingredients and mix them into drink in On The Rocks as you race to complete drink orders in this competitive mixology game.
---
From the designer of Luxor and Istanbul Rüdiger Dorn comes Rune Stones, a new game of fantasy and magical artifacts which can disappear from your deck forever. Combining deck building and hand management mechanics with lovely artwork, Rune Stones looks great.
---
Roll And Writes have taken the gaming world by storm. With such hits as Ganz Schon Clever, Welcome To…, and Railroad Ink, which is your favorite Roll and Write game?
Published by BoardGamePrices.com