Board Game News Brief: August 21st, 2019
Posted Saturday, 24-Aug-2019
Kingdomino jumps on the roll & write party, Burgle Bros 2 slides into the vault, and some really exciting Kickstarter Projects in this week's Board Game News Brief.
Locked in a dice tower by Calvin Wong
Kingdomino Duel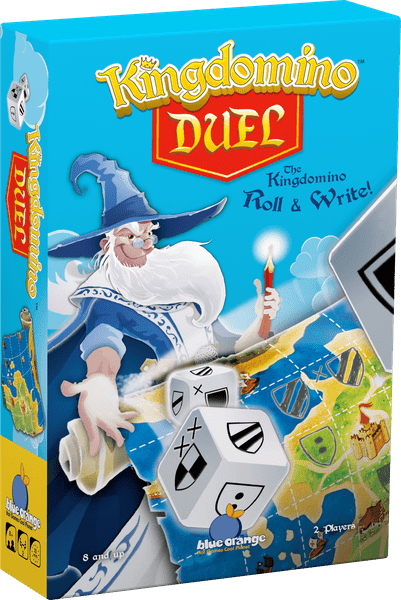 Kingdomino and Queendomino took the game world by storm, being some of the most popular titles at their release. Three years later, designers Bruno Cathala (7 Wonders: Duel, Cyclades) and Ludovic Maublanc (Conan, Mr. Jack) have returned with a roll & write spinoff of their game.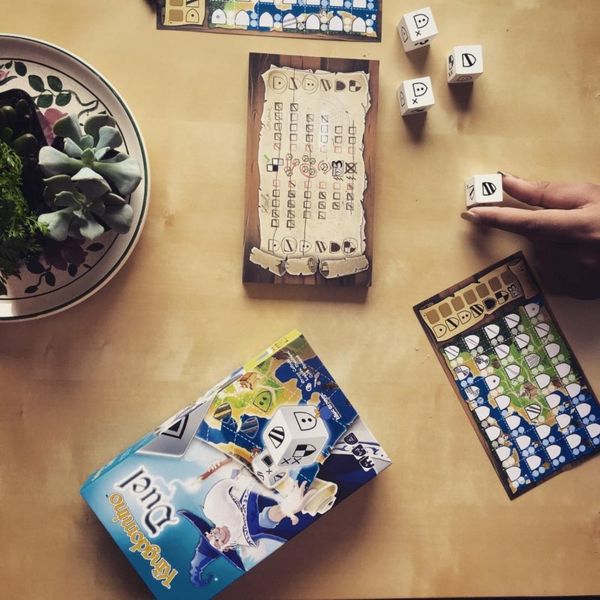 Playing exactly two players, Kingdomino Duel lets players build their own dominos by rolling dice and filling in their map.
Entrust the territories of your kingdom to loyal dignitaries. Gather favors from wizards in order to cast powerful spells that will allow you to rule without having to share.
Kingdomino Duel is available for pre-order right now.
---
Burgle Bros 2: The Casino Capers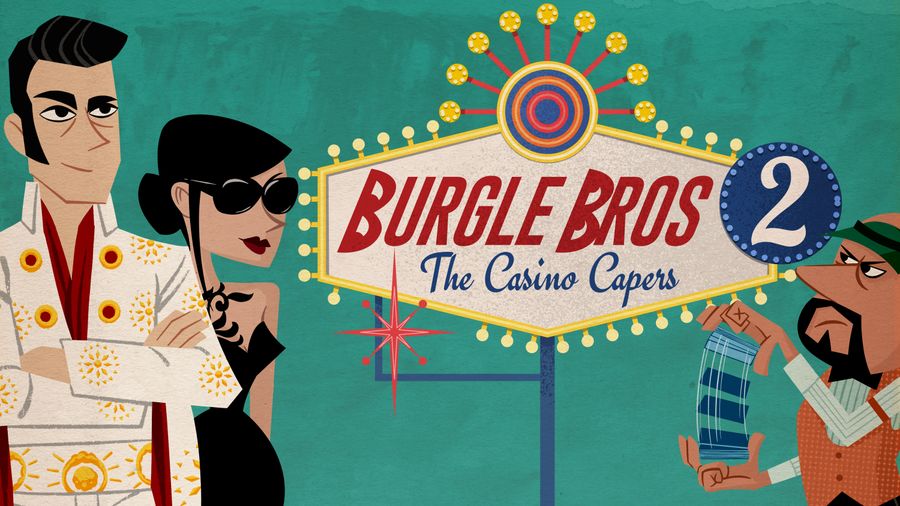 Unique gear for each character, hidden  perks and pitfalls, big twist Finales at the end of each level, and a multi-level board – it's Burgle Bros 2!
The sequel (not expansion) to the co-op game of heists and handiwork makes you go through pools, blackjack tables, buffets, dance floors, and a whole campaign's worth of secrets and surprises.
The original game remains one of the most beloved heist-themed board games, with its high stakes escapes through guard-filled floors and valuable loot.
Burgle Bros. 2 is currently on Kickstarter.
---
Quickstarters
Hexplore It: The Sands of Shurax is a co-operative adventure game of heroes and villains – sporting a hero-building mechanism, modular boards, and epic campaigns. The game is compatible with the previous Hexplore It games, serving as an expansion as well as a standalone title.
---
Rise of the Necromancers: Dawn and Demons lets you unleash your inner evil. Conquer cities, forge magic items, learn spells, explore dungeons… and, of course deceive, sacrifice and destroy whenever necessary.
---
A dungeon crawler for those who love a little competition along with their monster fighting, Shovel Knight Dungeon Duels brings an 8-bit aesthetic as well as a cheaper base game with cardboard standees – or fully-blinged-out copy with tons of miniatures.
---
Speaking of roll & writes… have you managed to try all these awesome games in this incredibly popular genre? Let us know your favorites @boardgameprices on Facebook or Twitter.
Published by BoardGamePrices.com