Board Game News Brief April 10th 2019
Posted Tuesday, 16-Apr-2019
Czech Games takes on the hack-and-slash RPG, a new Game of Thrones game, and Planet of the Apes gets a miniatures game.
Hacked and slashed by Calvin Wong
Sanctum
From the designer of Adrenaline, one of my favorite games, comes Sanctum. As Adrenaline redid Quake and Unreal Tournament, so Sanctum does Diablo – a competitive multiplayer game of killing monsters and grabbing loot. Have a look at the trailer.
Sanctum is one of my most highly anticipated games of the year. Resisting the pre-order is going to be tough. More news as it comes.
---
Game of Thrones: Oathbreaker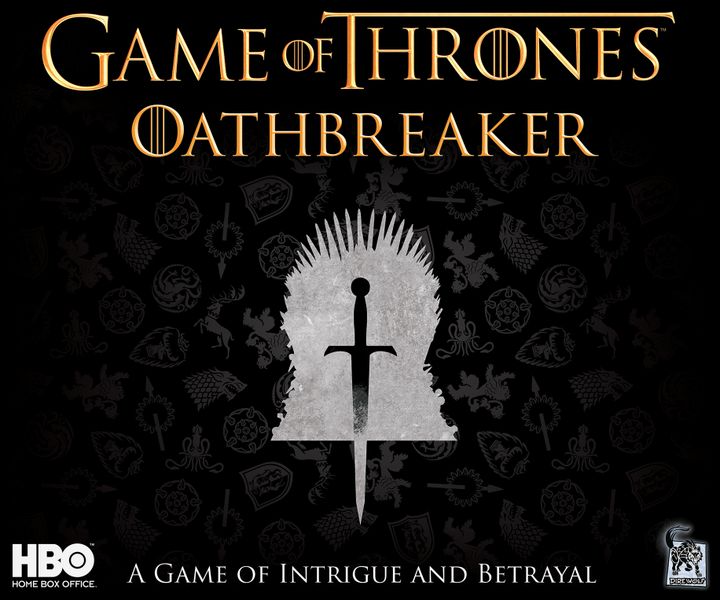 Announced just in time for the premiere of the final season, Oathbreaker is a social deduction game set in everyone's favorite land of backstabbing royals.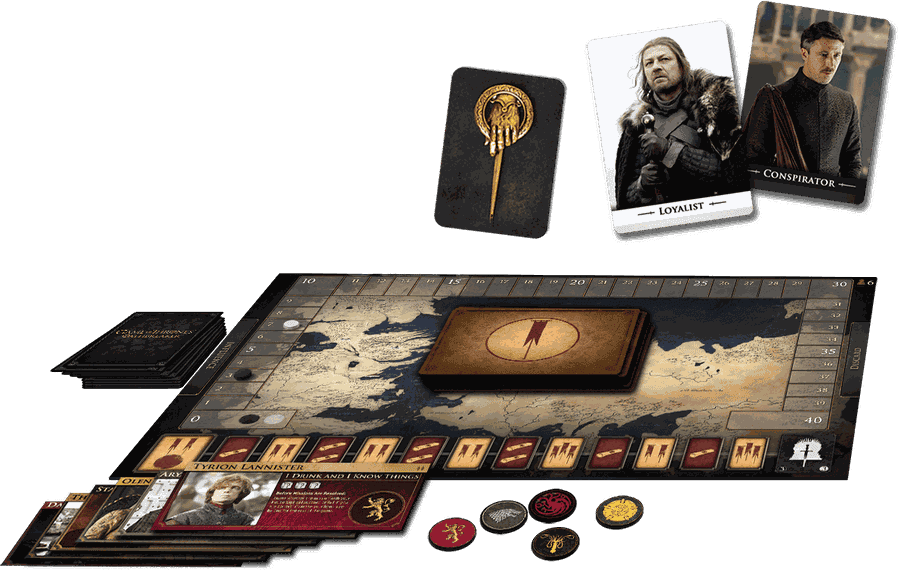 One player assumes the role of King (or Queen), while the others represent the great Lords and Ladies of the Houses of Westeros. Some are loyalists who want order in the realm, others are conspirators who seek to undermine the throne, and all of them have a secret agenda of their own
Sounds nasty enough. It's taken a while for a social deduction game, Game of Throne's most obvious genre, to come out set in the property but here it is at last – available for pre-order too.
Roam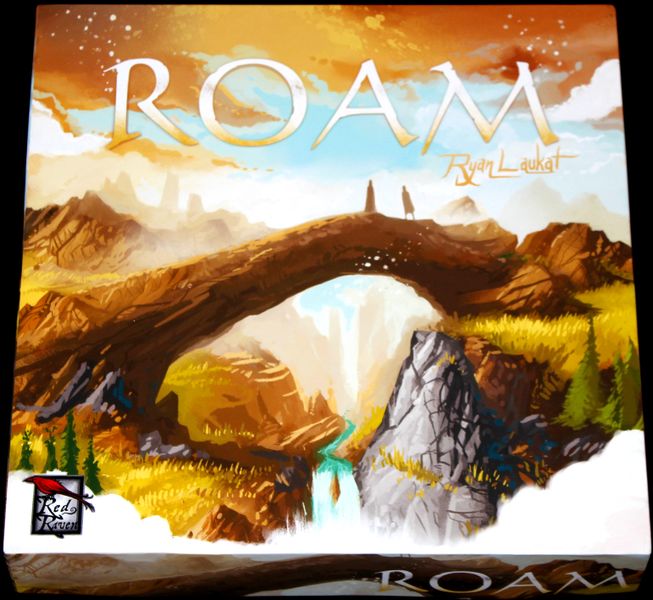 From the creators of Near and Far and Empire of the Void comes Roam, an abstract strategy game of area control based around saving lost adventurers.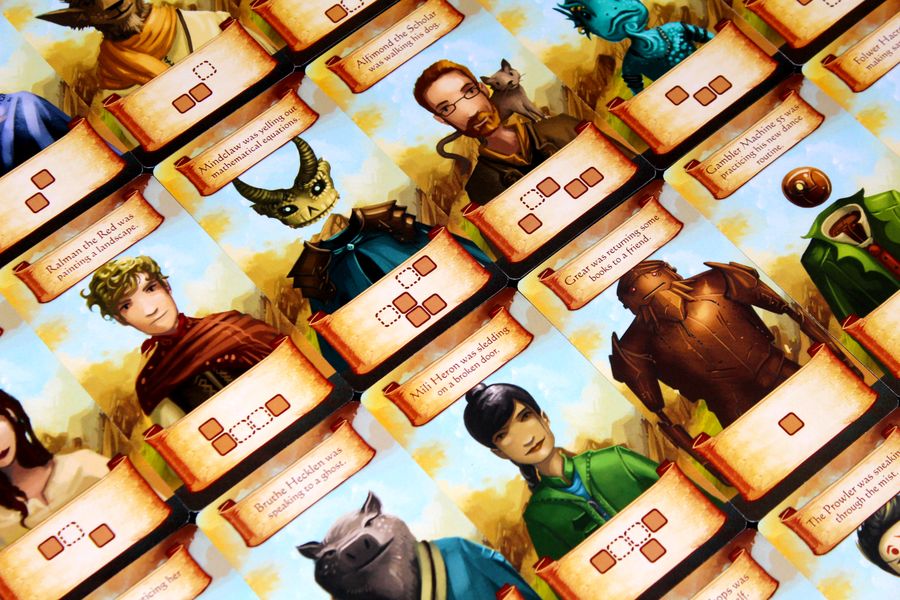 Gain new abilities, claim precious gold, and be the first to get the most points. More on this game as it nears full release.
---
Quickstarters
Illustrated by the legendary Vincent Dutrait (Robinson Crusoe, Lewis & Clark, Mythic Battles: Pantheon), March of the Ants is a conflict-heavy euro style game in the vein of Eclipse. Mutate your ants, expand your underground empire, and do battle with the other colonies.
---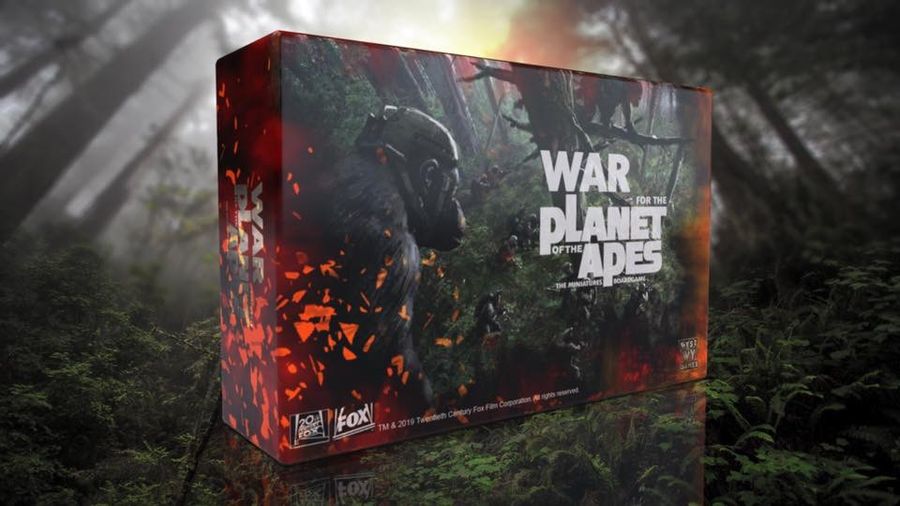 Command ape warriors and human soldiers in three-dimensional warfare, Planet of the Apes challenges you to navigate the trees as well as maneuver your forces.
---
Promenade: the Game of Impressionist Art is predictably gorgeous, featuring deck-building style gameplay in the vein of Dominion or Clank!, challenging players to put on the best exhibit by manipulating market prices of the various paintings.
---
Have you read Carol's review of Dice Forge? Between the luxury components, tactile gameplay, and ease of learning, she was very impressed! Have a read.
Published by BoardGamePrices.com