Board Game News Brief: 5th June, 2019
Posted Monday, 10-Jun-2019
A new Memoir '44 expansion lets you take to the skies, Cities: Skylines makes the jump to your table, and Arkham Horror gets a new expansion.
Fueled and armed by Calvin Wong
Memoir '44: New Flight Plan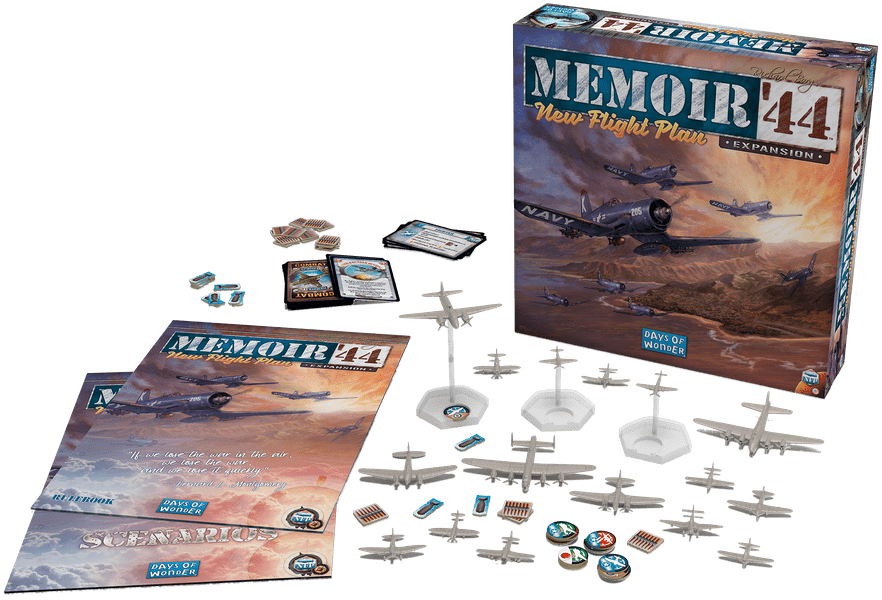 Take to the skies and battle for air supremacy in Memoir '44: New Flight Plan, the aerial expansion to the game of World War 2 tactics.
Deploy fighter squadrons, fighter-bomber divers, and even bombers, including the massive B17 and Lancaster, to your battlefield. Perform strafing runs, bomb enemy formations, and dogfight for air superiority in 21 new scenarios.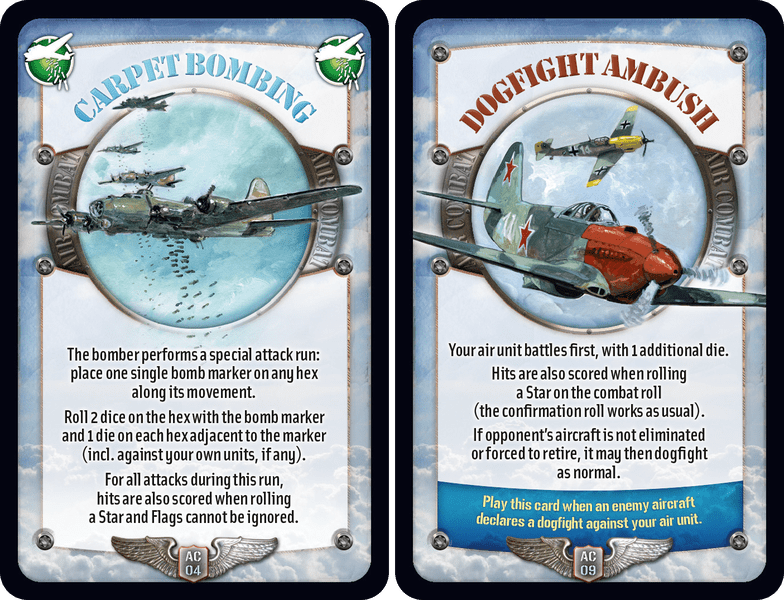 Buy Memoir '44: New Flight Plan to receive the new set of streamlined air combat rules and 16 aircraft from four different nations. This expansion is compatible with all other Memoir '44 sets.
Cities Skylines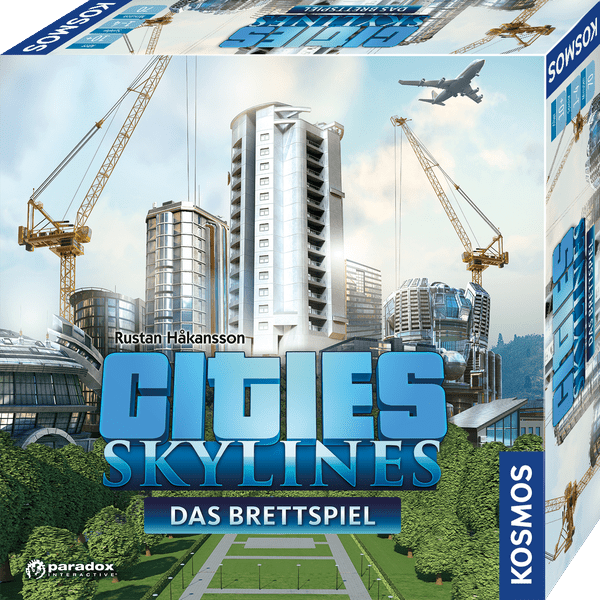 Cities: Skylines is a co-operative city building board game based on the video game of the same name.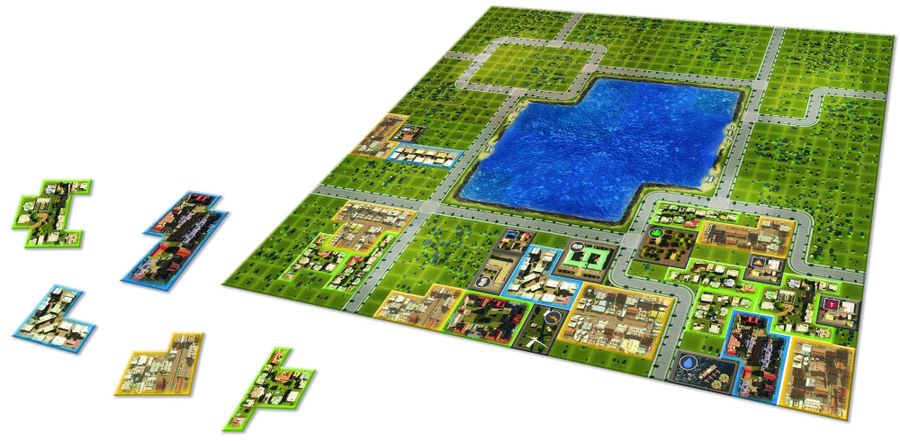 Featuring shaped tiles that players have to work together to place on the boards, the goal is to finish a number of milestones and make the inhabitants of your city happy. Plan with your fellow players to build the best city you can; do you need increased garbage collection? Lower crime? That cool park bonus?
Cities Skylines will be available in October.
---
Mammoth
From legendary designer Craig Van Ness (Heroscape, Star Wars: Queen's Gambit, Risk 2210AD) comes Mammoth, a competitive AND co-operative game about roving mammoth herds making the land grow again.
Designed with his brother Jeff (Shifting Realms, Pirate Tricks), Mammoth is on Kickstarter now with a unique art style and simple gameplay.
---
Quickstarters
Sensor Ghosts is a fast playing co-operative game of navigating an ever-changing asteroid field. Will you make it out with the samples you need, or smash into an asteroid?
---
Battlestations: Dirtside is a co-operative RPG-style board game set in a retro-future with plenty of explosions, missions, and monsters. No GM required!
---
Icaion has only minutes to go, so go back this game of engine building, territory management, and resources in a sci-fi future.
---
Have you checked out our publisher spotlight with Bezier Games? They have more titles than just Werewolf, including some of our favorite city builders and trivia games. Colony, Suburbia, Castles of Mad King Ludwig, Terra – all phenomenal games.
Published by BoardGamePrices.com