Board Game News Brief: 21st November 2018
Posted Friday, 23-Nov-2018
New horror comes to the world; Betrayal Legacy and Arkham Horror 3rd Edition are here, along with a blast to the (very distant) past with a Dinosaur Island expansion.
Risen from DNA by Calvin Wong
Betrayal Legacy
---
Arkham Horror: 3rd Edition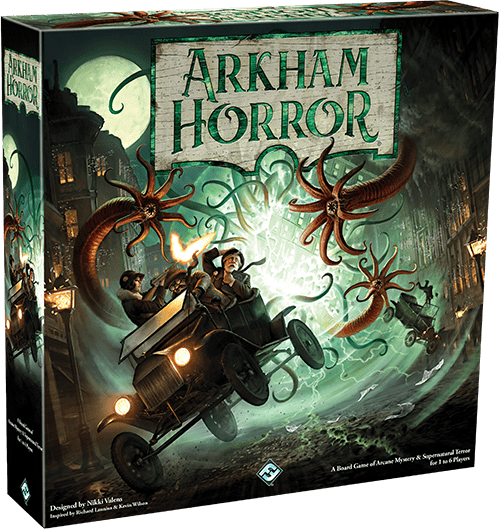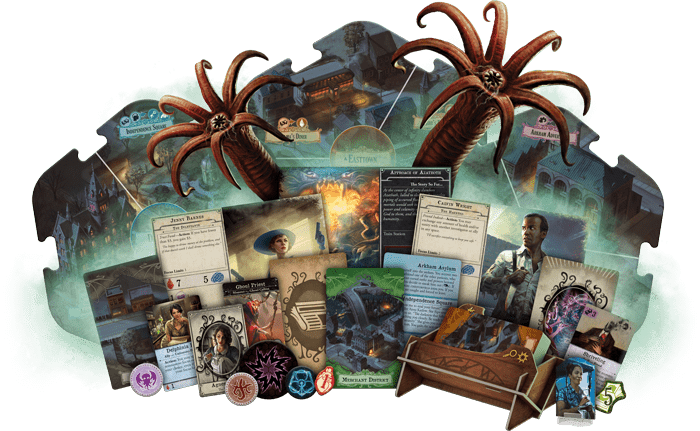 ---
Dinosaur Island: Totally Liquid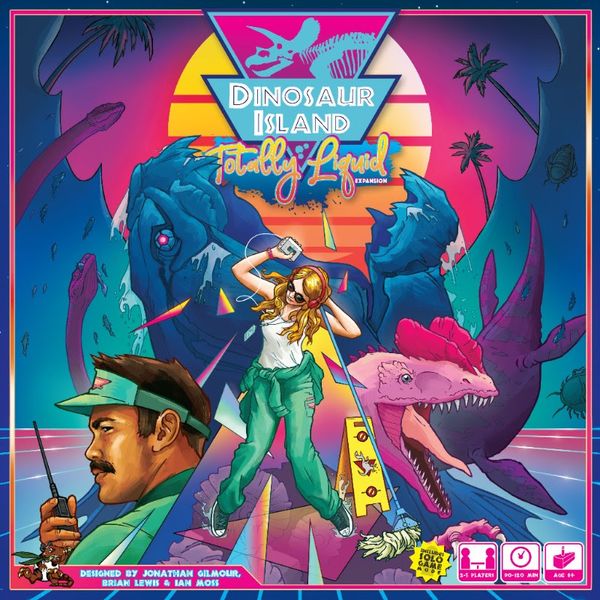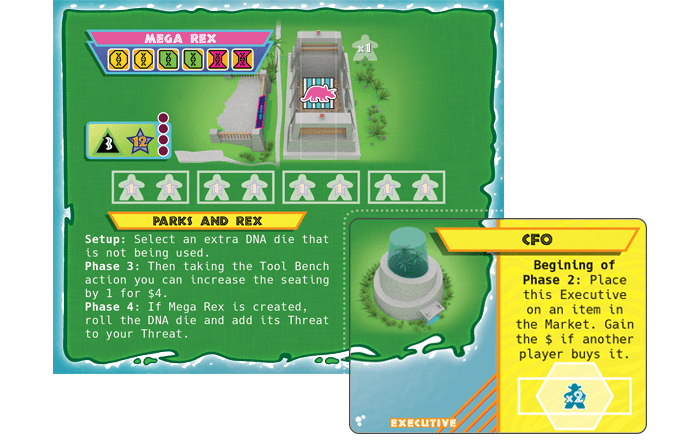 ---
Quickstarters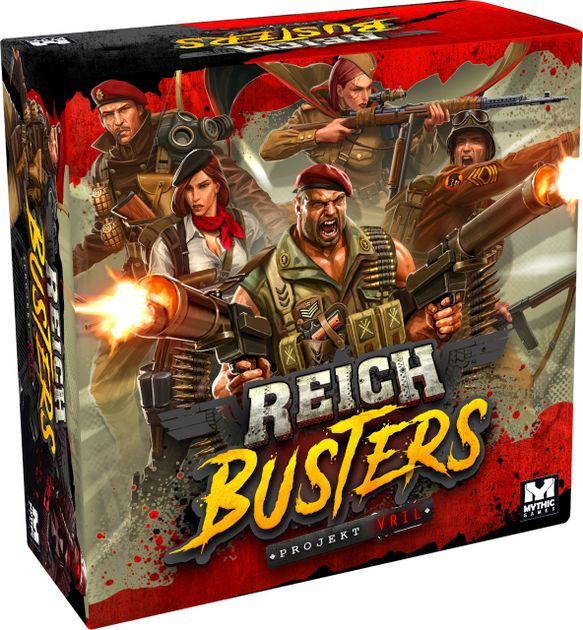 Stay silent, until you have to be loud. Reichbusters: Projekt Vril is a minis-strewn affair of killin' nazis, defeating monsters – and stealth. Not setting off the alarm makes your life easier, but your heroes are well equipped to handle things should the dam break.
With some very impressive components (including plastic doors that actually open) and cool ideas, Reichbusters is worth a look.
---
Borders of Kanta is a game of resources, borders, and territory control between the various clans of the land of Kanta – this abstract strategy game boasts depth, a lush and invigorating art style, and a low price point.
---
Masterplan is a game of city building in which you will try and make your areas highly synergistic – while also trying to keep your opponents from doing the same. Build your factory next to their apartments – why not!
Published by BoardGamePrices.com