Board Game News Brief: 19th June, 2019
Posted Thursday, 20-Jun-2019
Czech Games announces an expansion for Through the Ages, Abomination: The Heir of Frankenstein is coming from Plaid Hat Games, and The Refuge: Terror from the Deep is on Kickstarter.
Through the Ages: New Leaders & Wonders
Czech Games has been ramping up their release announcements for Essen, and it looks like the first expansion for Through The Ages is here.
One of the greatest games ever made, Through The Ages charges players with nothing less than human civilization; blending worker placement, card management, and resource control in a wholly unique and memorable way. New Leaders & Wonders brings courageous women and imaginative men whose legacy rings through history.
This expansion will bring a ton of new content to the base game, adding new leaders and wonders and military cards
You'll know more when we do.
---
Abomination: The Heir of Frankenstein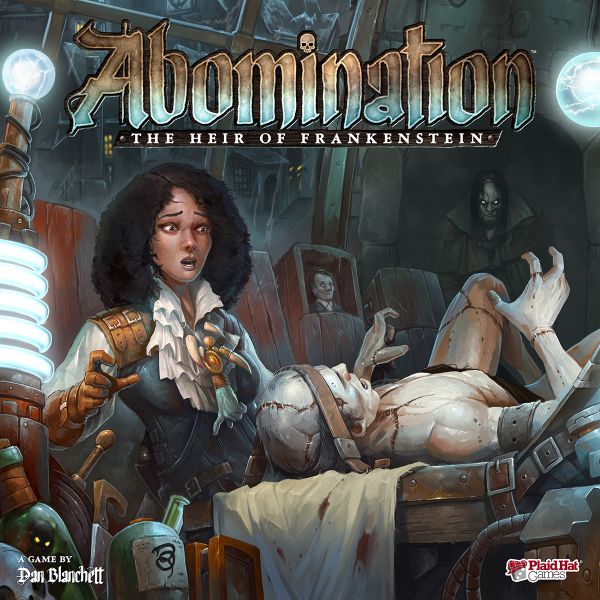 The publishers of Dead of Winter and Stuffed Fables get their horror on with Abomination: The Heir of Frankenstein.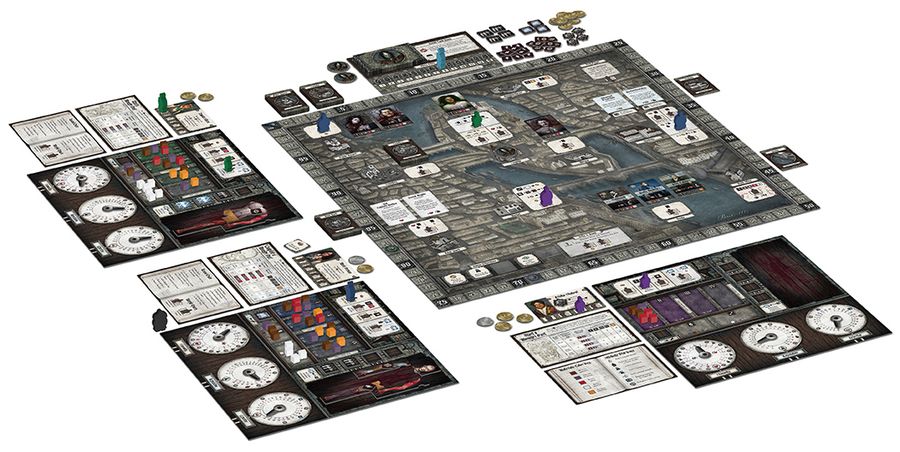 "A competitive game of strategic monster building", Heir of Frankenstein requires players to manage their (decomposing) resources and build a new abomination. Fulfill Frankenstein's dark legacy; releasing August for Gen Con.
---
The Refuge: Terror From The Deep

I mean, look at it.
A game of divers, monsters, and the unknown, Terror From The Deep is on Kickstarter right now, featuring solo, competitive, and co-operative modes. Fight off rival divers or work together to face the Kraken.
Quickstarters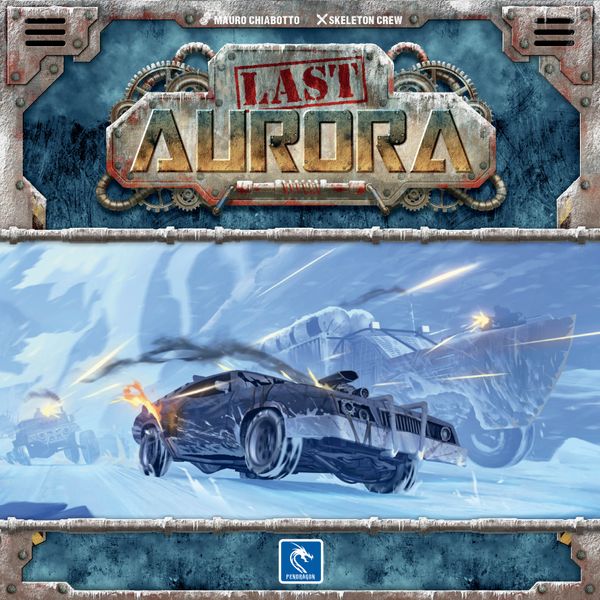 Last Aurora is an Arctic Scavenger-esque board game of escaping a frozen wasteland. Build your convoy, move your people, and fight off powerful enemies.
---
Glow Doodle is an educational game about coding for small children. Navigate your rocket through space and retrieve the Glowium, encouraging kids to work together and learn basic code concepts.
---
A battle card game for up to 6 players featuring ridiculously adorable art, Untamed: Feral Factions looks real slick.
---
Speaking of card games, Carol LaGrow's review of this unicorn hunter from Suburbia publisher Bézier Games is out now!
Published by BoardGamePrices.com